Featuring expert doctors, researchers, and activists to discuss timely topics such as health, diet, animal welfare, and the environment.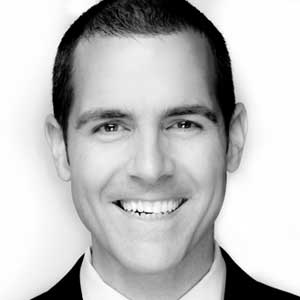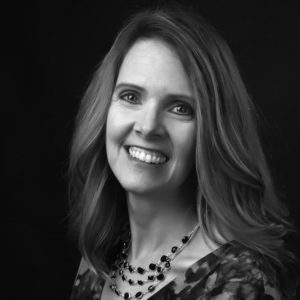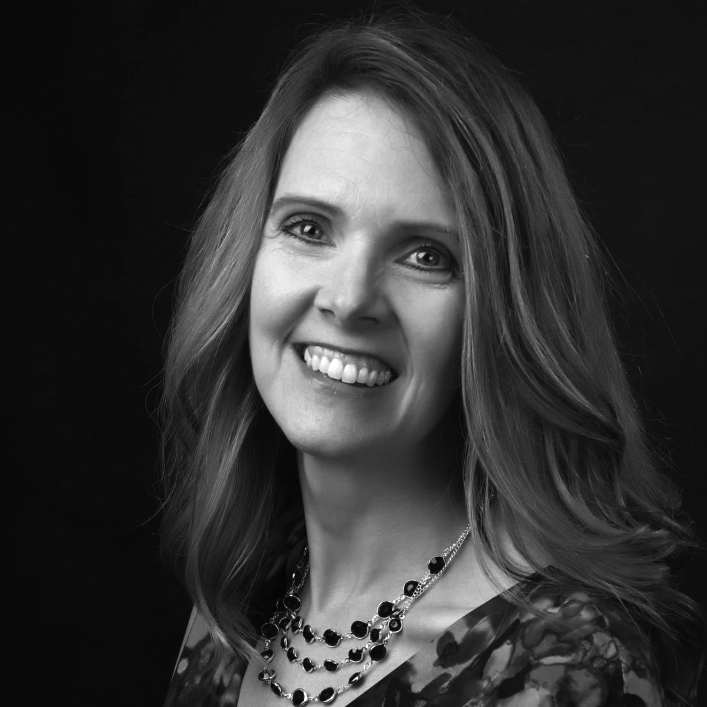 10:00am to 11am Mike and Denise Young | aPlantBasedDiet.org NON-PROFIT UPDATE + LONGEVITY HABITS & ECO VILLAGES
1:45pm to 2:15pm - Mike and Denise Young | HOW TO GO PLANT BASED IN 14 DAYS
Mike Young is the Founder of aPlantBasedDiet.org 501(c)(3) Non-Profit, TriangleGrapeVine.org and FloridaGrapeVine.org. aPlantBasedDiet.org has a website full of food and recipe resources, a YouTube Channel, local community groups, and live in person outdoor festival events up and down the US East Coast. He's the type of person that's continually in search of improvement and doing the best he can do with everything. Mike has always been a forward thinker, and this has propelled him into leading a whole foods plant based lifestyle. He believes there's nothing more important to do today than spread the good news of this lifestyle since everyone and everything benefits! Mike can be found perpetually on social media. Mike is also a Lifestyle Nutritionist @ ForeverYoungNutritionCoaching.com with a passion for human health. Author of the vBook "Live to 150" available FREE here: http://LiveTo150.org
Denise began her non-profit leadership work as the President of her COA. She leads projects and analyses financial data as a Senior Systems Analyst at Freddie MAC. Denise began her Plant-based journey after Mike encouraged her to read The China Study in 2017. Denise lost her beloved Aunt and Grandmother to diabetes and watched several family members struggle with breast cancer. She's committed to educating people about a healthy lifestyle that doesn't exploit animals and is better for the environment. Since switching to a Whole Foods Plant Based diet, Denise has lost 20 pounds, has resumed running and recently won first place in her age group in a competitive 5K!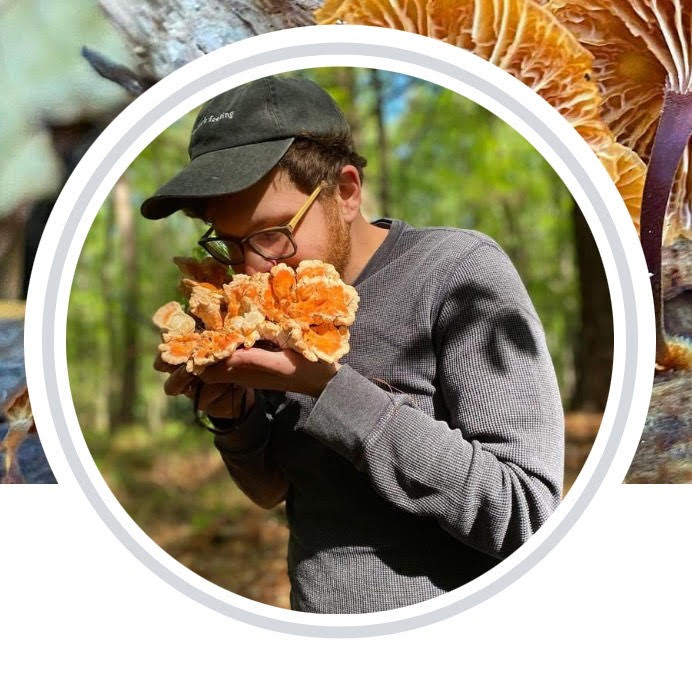 11am to 11:30am - Clay Ehmke | MYCOLOGY + FORAGING MUSHROOMS
Clay Ehmke set out on a path in 2011 to present modern vegan cuisine in a newfangled way that was accessible to the common man. In a 2013 journal entry he wrote "I want to be a great vegan chef and the avocados will be my teacher". He later gained an allergy to avocado. Nonetheless, he persisted. Along the way, the mushrooms began to speak to him, at first in a whisper but in time their communications became more clear. Today, Clay is finding the connection between plant based cuisine that honors the body and the soil and the mycelial network that surrounds us. He is a forager on a mission with great respect for the field of mycology. His work and the work of his team that surrounds him can be experienced at The Haunt in Savannah, Georgia which he calls home… alongside the depths of the forest.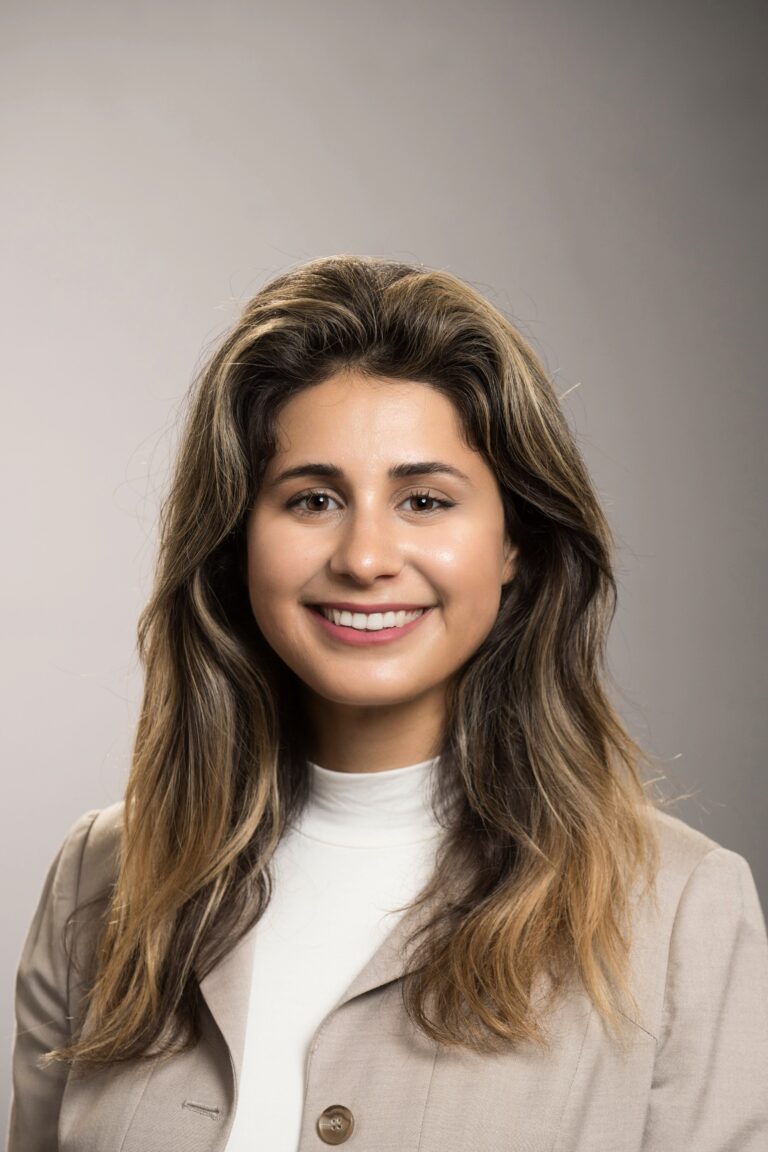 11:30am to 11:50am - Dr. Jessica Malki | PLANT BASED DIETS AS PREVENTION AND TREATMENT OF CHRONIC DISEASES
I'm an internal medicine resident physician. I'm originally from Orlando, Florida.  Shortly after beginning my residency, I became very interested in the benefits of plant-based diet and its effects on chronic illnesses. Find more on instagram @drplantbased_ 
11:50am to 12:15pm - "PHAT VEGAN" Clay Hodges - HIS VEGAN JOURNEY + TV SHOW
Clay Hodges is a music artist, entrepreneur, and the creator of plant based tv shows such as, Phat Vegan and Food Fellowship.  He prides himself on creating content that not only entertains but also encourages his viewers to live their best, most authentic lives.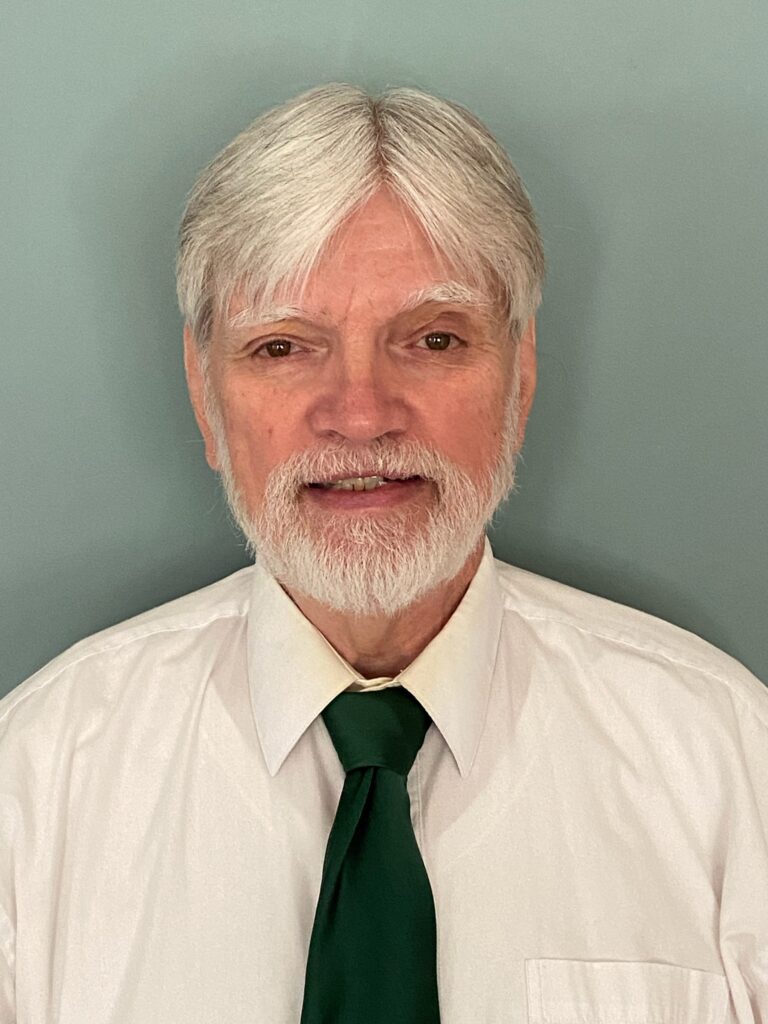 12:15pm to 12:30pm - Jeff Adams | HEART BEATS FOR LIFE
I have lectured in many states and in Canada on the connection between what we eat and the chronic diseases that we get. I am not a doctor, but my unusual life's journey and relentless research has given me a unique insight into the preventive measures that we can all take to insure ourselves the best quality of life possible. A lifelong entrepreneur, starting my own business at the age of 19, I entered the wholesale/retail automotive tire business for 24 years, and then continuing in the wholesale/retail book business for the next 20+ years. My lifelong connection to Conjuring (Magic), and involvement in the sport of Squash Racquets lead to professional relationships that have afforded me a distinct and unconventional angle in pursuing my nutritional research.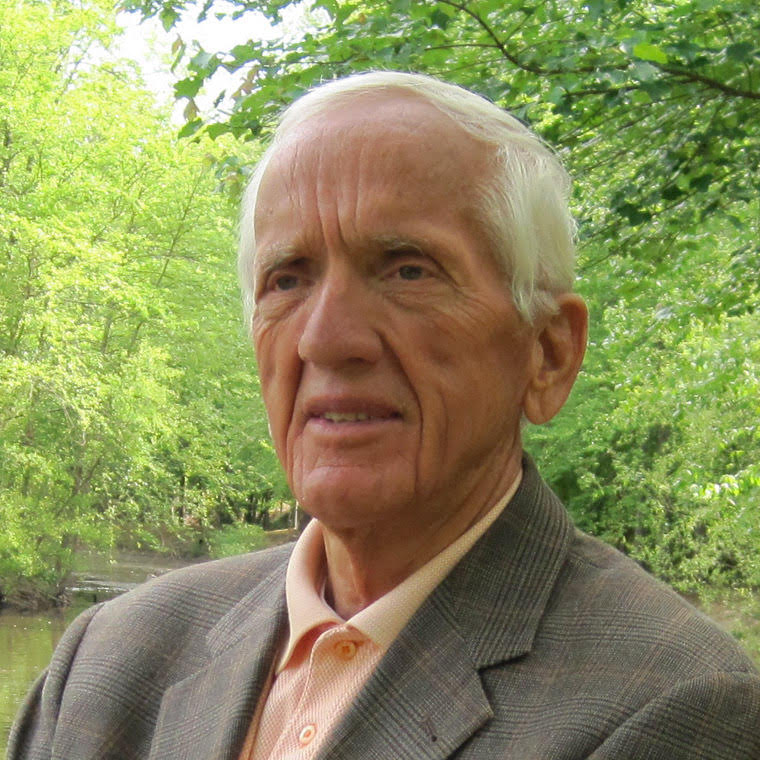 KEYNOTE SPEAKER
12:30pm to 1:30pm - Dr. T. Colin Campbell of "The China Study"
1:30pm to 1:45pm Q&A w/ Dr. Campbell
Live presentation on the video wall.
89 Years Young - The China Study, The Low Carb Fraud, Whole, Forks Over Knives
Dr. Campbell, Professor Emeritus of Nutritional Biochemistry at Cornell University, and researcher and lecturer in nutrition for more than 65 years, is author of three best-selling books.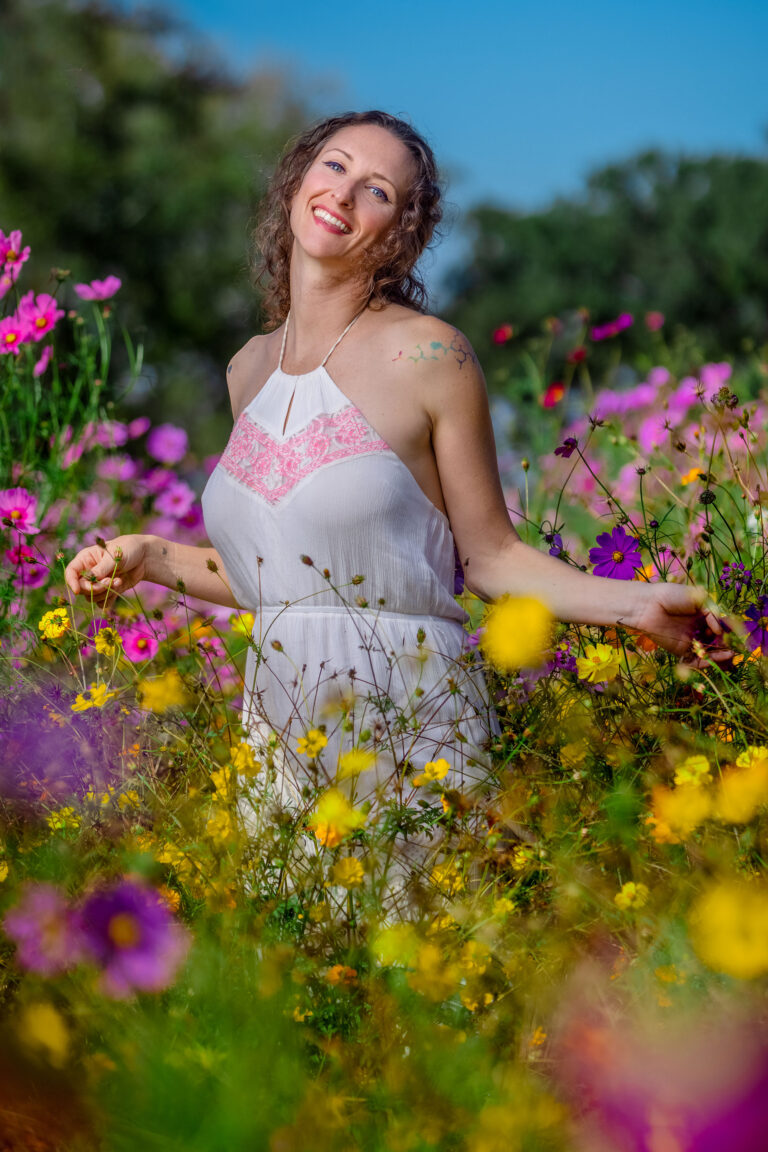 2:15pm to 2:45pm - GeorgAnna Wiley | UNDERSTANDING YOUR FERTILITY
I am GeorgAnna Wiley APRN, CNM, MSN, WHNP, BSN, BA, CPM of Rebirth Holistic Women's Health, with 20+ year's experience integrating traditional medicine with natural remedies in gentle, trauma informed virtual or in-person healthcare, while helping women heal from trauma, release shame, and love themselves. I offer affordable holistic gynecology and primary care with natural options to our un/underinsured, underserved, marginalized women, neurotransmitter and hormone balancing (for stress, anxiety, brain fog), natural fertility, contraceptives, annual exams (paps), free workshops on empowerment, sex ed, shame release, healing, self-care, herbalism, mindfulness, and consent to build community and self-love.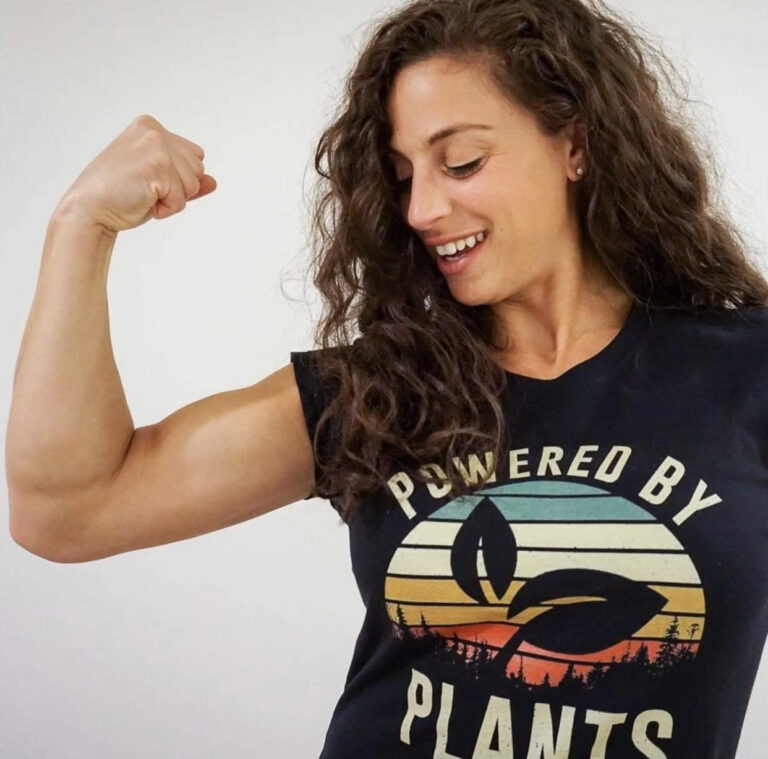 2:45pm to 3pm - Sydney Collins | HER PLANT BASED JOURNEY + MEAL SERVICE
Sydney Collins is a local resident of Savannah. She discovered and adopted a Plant-Based lifestyle in 2020. She is here to talk about her journey and why she has chosen a Plant-Based lifestyle as well as to offer some easy tips to help you and your loved ones take steps towards a healthier, happier, Plant-Based Life!