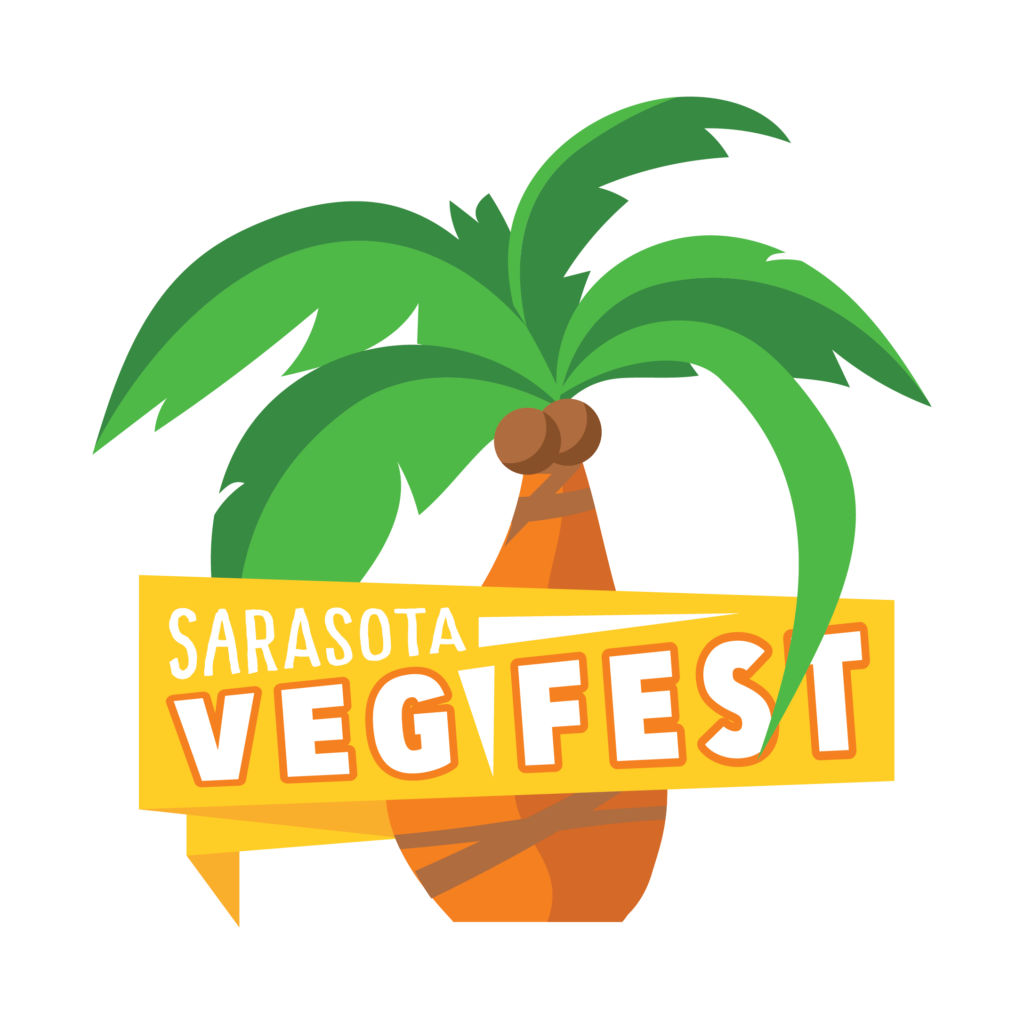 Presenter/Speaker
Opportunities are available!
Sunday, December 3, 2023
11:00 AM – 4:00 PM
Payne Park
2010 Adams Lane | Sarasota, FL 34237
Tons of exciting happenings at our Veg Fest: informative presenters, mouth-watering cooking demos, fun for the kiddos, entertainment, competitions, and more. 
Come Stay All Day With Us!
ARRIVE HUNGRY and ready to enjoy a wide assortment of Fully Plant Based FOOD, PRODUCTS & SERVICES and, of course, HAVE FUN!
100% OUTDOOR
100% PLANT BASED
100% Free General Admission
100% Educational Speakers ALL DAY
Local, annual event with professional quality outdoor video setup!
Enjoy top notch educational speakers all day giving professional presentations on all things plant based on a 6' tall by 12' wide SUPER BRIGHT outdoor video wall. CLICK HERE to see the video wall setup.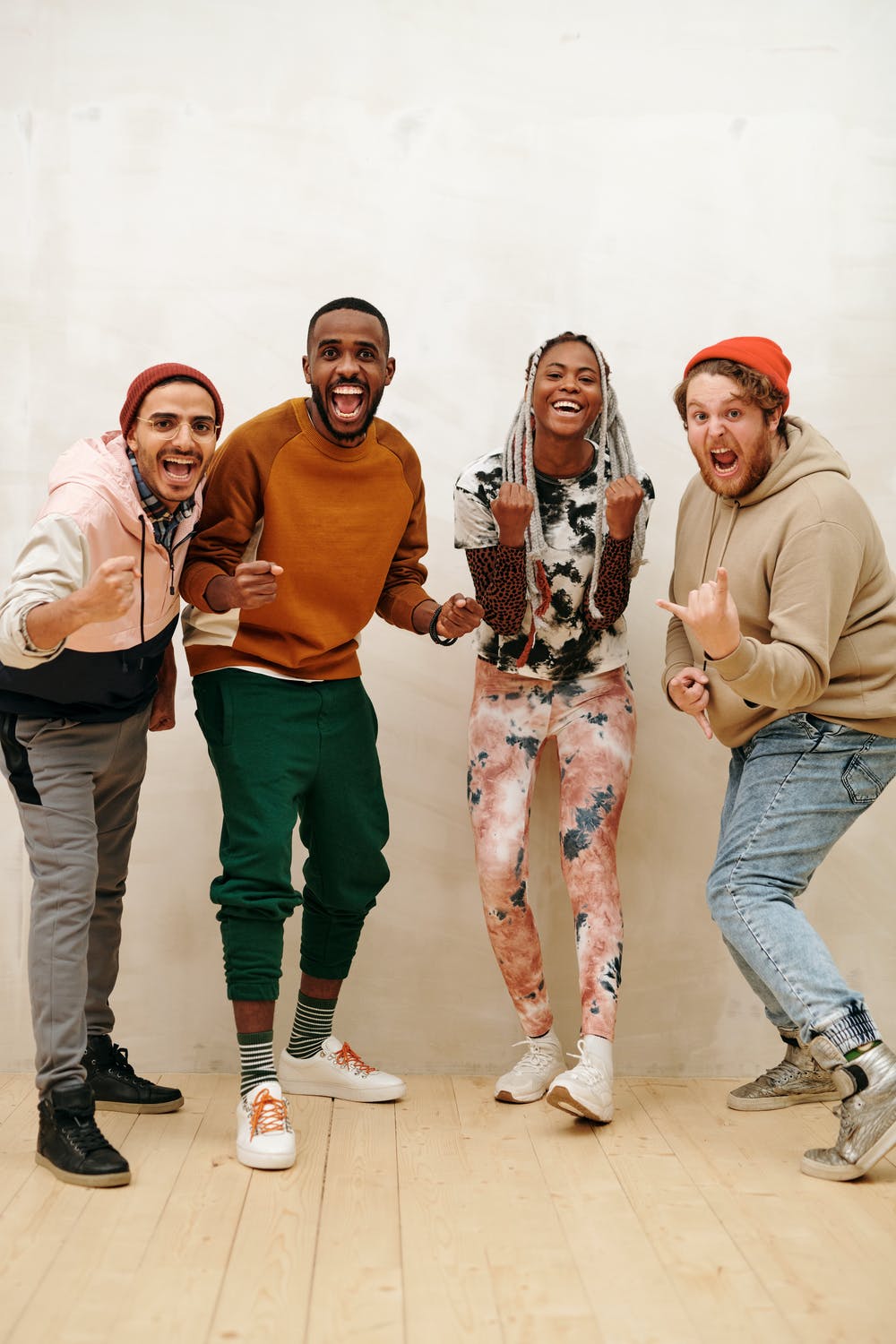 $50 REBATE DEAL AVAILABLE
FOR FOOD + PRODUCTS/SERVICES EXHIBITOR CATEGORIES

For Winter 2021/2022 if you signup as a paid exhibitor for at least one of our SWFL Regional Festivals (Cape Coral, Englewood, Fort Myers, Naples and Sarasota Veg Fests) PLUS you also signup as an exhibitor for our Flagship SWFL Veg Fest @ Farmer Mike's you'll be able to request a $50 rebate following SWFL Veg Fest 2022!
To obtain the $50 rebate simply email us directly @ aPlantBasedDiet.org@gmail.com on Tuesday February 15th 2022 or later. In the email please stipulate the exact dates and amounts of your 2 qualifying exhibit payments and you will be sent a $50 rebate!
Accepting ALL applications right now!
We love to hear from you! Please fill out the form below and someone will get back with you as soon as possible. See you at the Veg Fest!