Presenter/Speaker
Opportunities are available!
Sunday February 5, 2023
10am - 3pm
Bell Tower Shops
13499 S Cleveland Ave #161
Fort Myers, FL 33907
ARRIVE HUNGRY and ready to enjoy a wide assortment of Fully Plant Based FOOD, PRODUCTS & SERVICES and, of course, HAVE FUN!
100% OUTDOOR
100% PLANT BASED
100% Free General Admission
100% Educational Speakers ALL DAY
Local, annual event with professional quality outdoor video setup!
Enjoy top notch educational speakers all day giving professional presentations on all things plant based on a 6' tall by 12' wide SUPER BRIGHT outdoor video wall. CLICK HERE to see the video wall setup.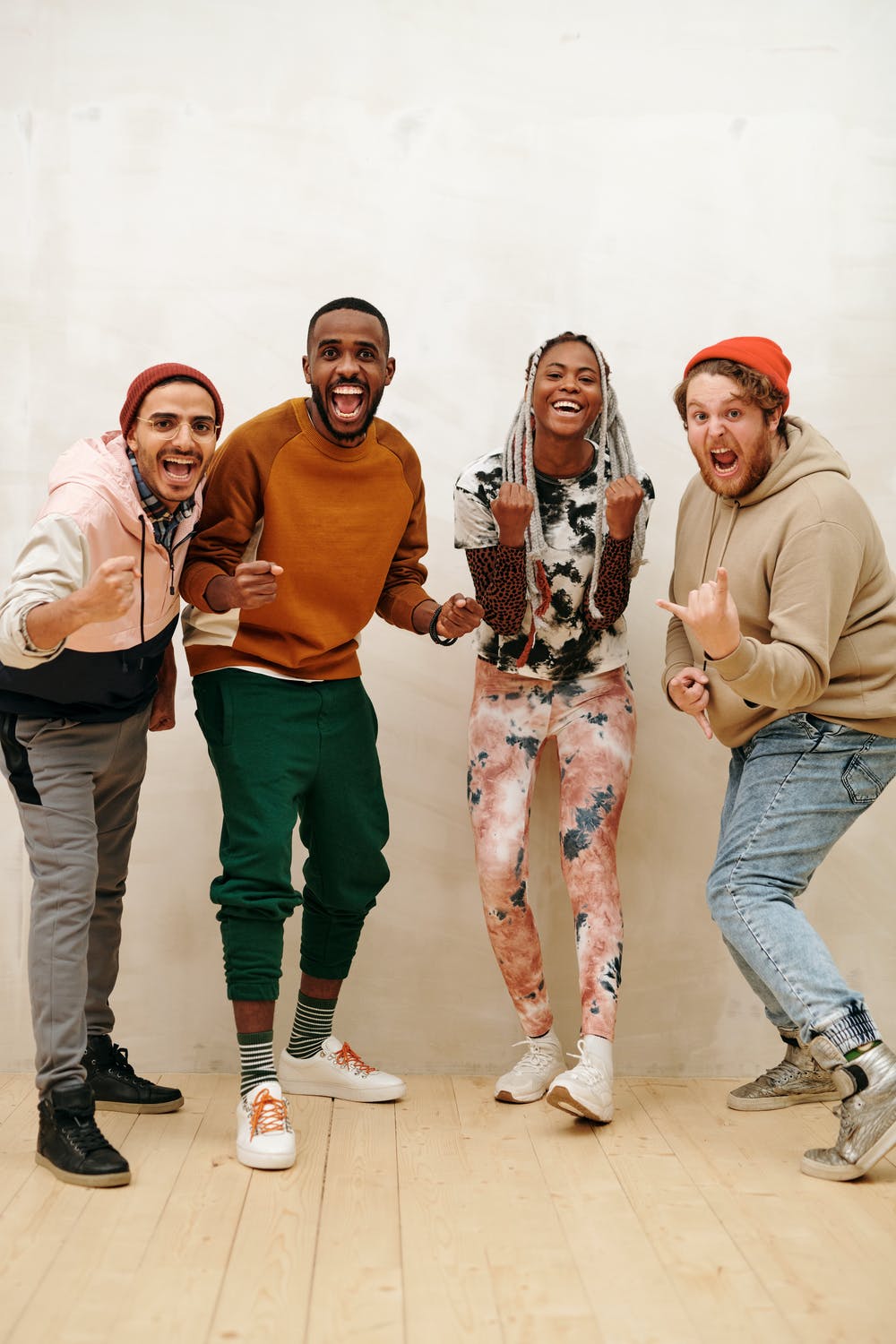 Tons of exciting happenings at our Veg Fest: informative presenters, mouth-watering cooking demos, fun for the kiddos, entertainment, competitions, and more.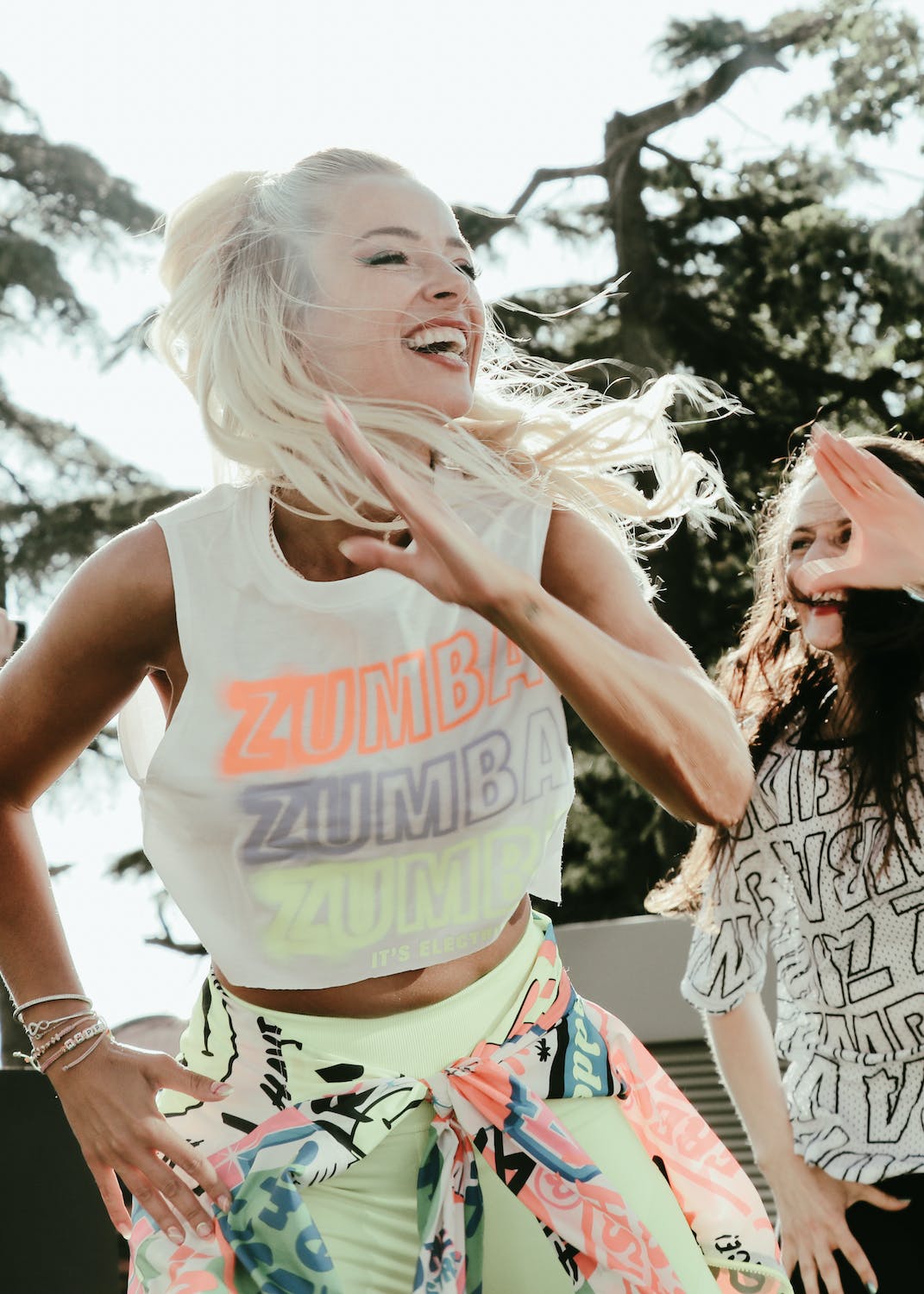 Laurelle feels that dance allows you to process through different feelings and express them in a healthy way. Her goal in class is to provide a place for you to connect with this, to thank your body with movements and rhythms from all over the world, burn some calories, and have a blast doing it!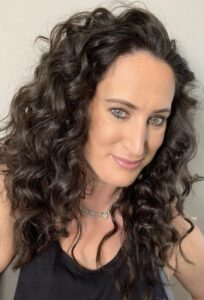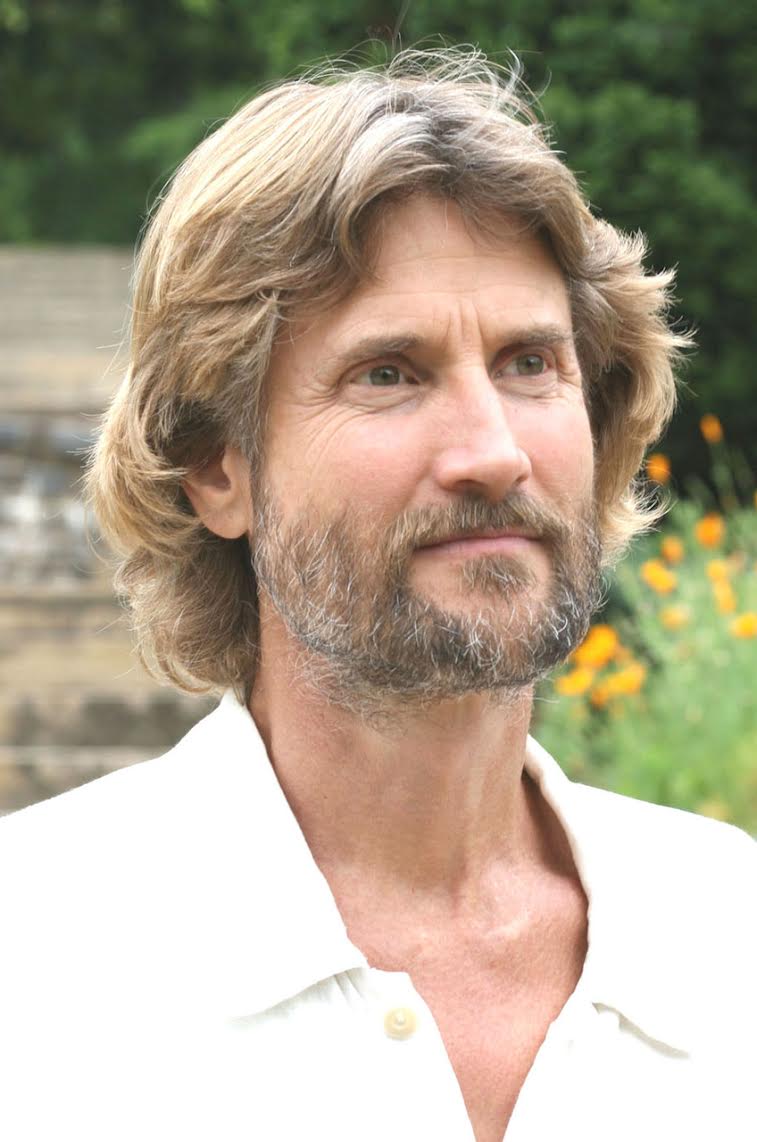 Dr. Tuttle
Visionary author, educator, and inspirational speaker, is author of the acclaimed Amazon #1 best-seller The World Peace Diet, published in 16 languages. Since 1985, Dr. Tuttle has delivered an unparalleled 4,000+ live audience presentations encouraging compassion and vegan living, in over 50 countries worldwide and in all 50 U.S. states.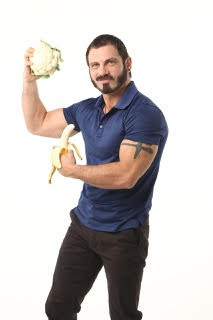 Austin Aries
Five-time World Champion professional wrestler who has performed around the world for almost every major professional wrestling company, including Ring of Honor Wrestling, Impact Wrestling, and World Wrestling Entertainment. Austin is also an accomplished author, health coach and motivational speaker. He often says that as an entertainer his job is to help people forget about their problems, but as a human being his job is to help people fix them.
$50 REBATE DEAL AVAILABLE
FOR FOOD + PRODUCTS/SERVICES EXHIBITOR CATEGORIES

For Winter 2021/2022 if you signup as a paid exhibitor for at least one of our SWFL Regional Festivals (Cape Coral, Englewood, Fort Myers, Naples and Sarasota Veg Fests) PLUS you also signup as an exhibitor for our Flagship SWFL Veg Fest @ Farmer Mike's you'll be able to request a $50 rebate following SWFL Veg Fest 2022!
To obtain the $50 rebate simply email us directly @ aPlantBasedDiet.org@gmail.com on Tuesday February 15th 2022 or later. In the email please stipulate the exact dates and amounts of your 2 qualifying exhibit payments and you will be sent a $50 rebate!
Accepting ALL applications right now!
We love to hear from you! Please fill out the form below and someone will get back with you as soon as possible. See you at the Veg Fest!