Unique, outdoor, 100% vegan event
This is an annual limited availability ticketed small event organized by aPlantBasedDiet.org 501(c)(3) non-profit! These dinner experiences will be prepared by a Mystery Chef utilizing the mostly organic ingredients grown on site!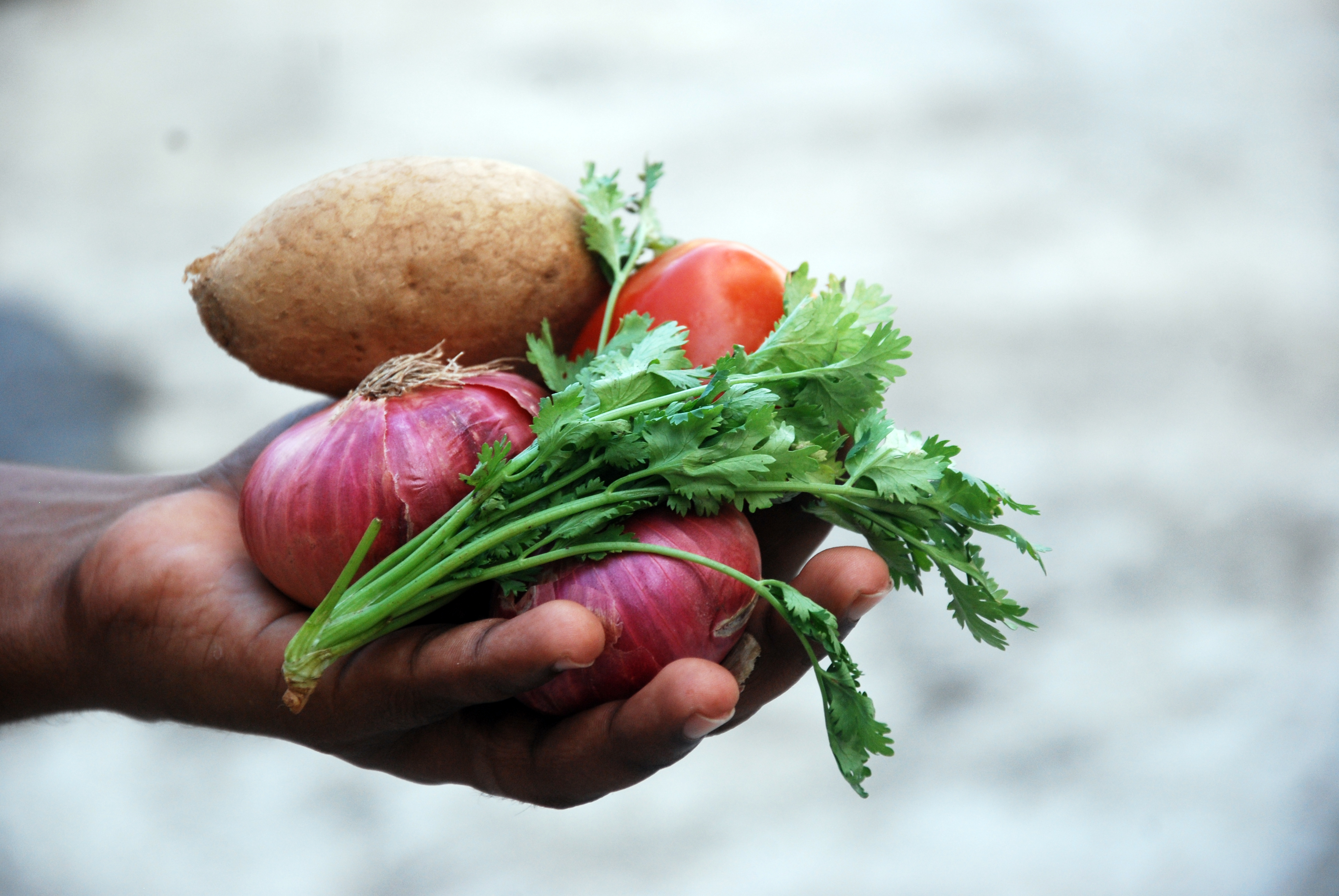 SWFL Vegan Farm & Fruit Festival
Annual Fully Plant Based 4 Day All Inclusive Limited Ticket Camp Out Destination Organic Fest On The Tropical Fruit Mecca Of Pine Island!