HEALTH OPTIMIZATION CRUISE
New Fully Vegan + Plant Based HEALTH OPTIMIZATION CRUISE!
Register For Free Here To Get The First Opportunity To Book This Unique Vacation "Retreat" With Like Minded Folks!
This special event will be a first year group of around 100 people on this brand new giant ship. We intend to grow our numbers as the years progress and more folks become enlightened and join us.
Reserve your spot today with $450.00 per person deposit till July 28, being $200.00 non-refundable. Final payment due September 08, 2023.
Please fill out the Cruise Group. Registration and credit card forms on the website escape2seatravel.com under Forms tab. Your request will be processed on a first come first serve basis.
Our September 8th Deadline for the best pre negotiated pricing has passed, however State Rooms are STILL AVAILABLE for you to join us! Please contact our travel agent, Liz, at the phone or email listed here on this site for current pricing and availability.
LIMITED SPACE! BOOK NOW!
301-221-5153
By registering for the aplantbaseddiet.org Health Optimization Cruise, I acknowledge that aplantbaseddiet.org is the event organizer and not responsible for my safety during the cruise. I assume, without limit, full risk and responsibility for any and all manner of bodily injuries, conditions, illnesses, death, or property damage, whether foreseen or unforeseen, and whether caused by accident, negligence, weather conditions, Acts of God, war, terrorism, or otherwise and agree to pay all expenses related to treatment(s) and/or evacuation.
Health Optimization Cruise presentations are for educational purposes only. The opinions expressed in the conference presentations are solely those of the presenters and not necessarily those of aplantbaseddiet.org. aplantbaseddiet.org does not endorse or approve, and assumes no responsibility for, the content, accuracy, completeness, or reliability of the information presented.

Mitra9 will be providing Kava Extract beverages at no additional cost at breakfast and dinner.  You will learn the benefits of substituting these plant based drinks for traditional caffeine and alcohol.
Mitra 9 compliments active lifestyles every day with their unique, plant-based beverages. Crafted with the finest ingredients, Mitra 9 products are gluten-free, plant based, low in calories, and naturally flavored.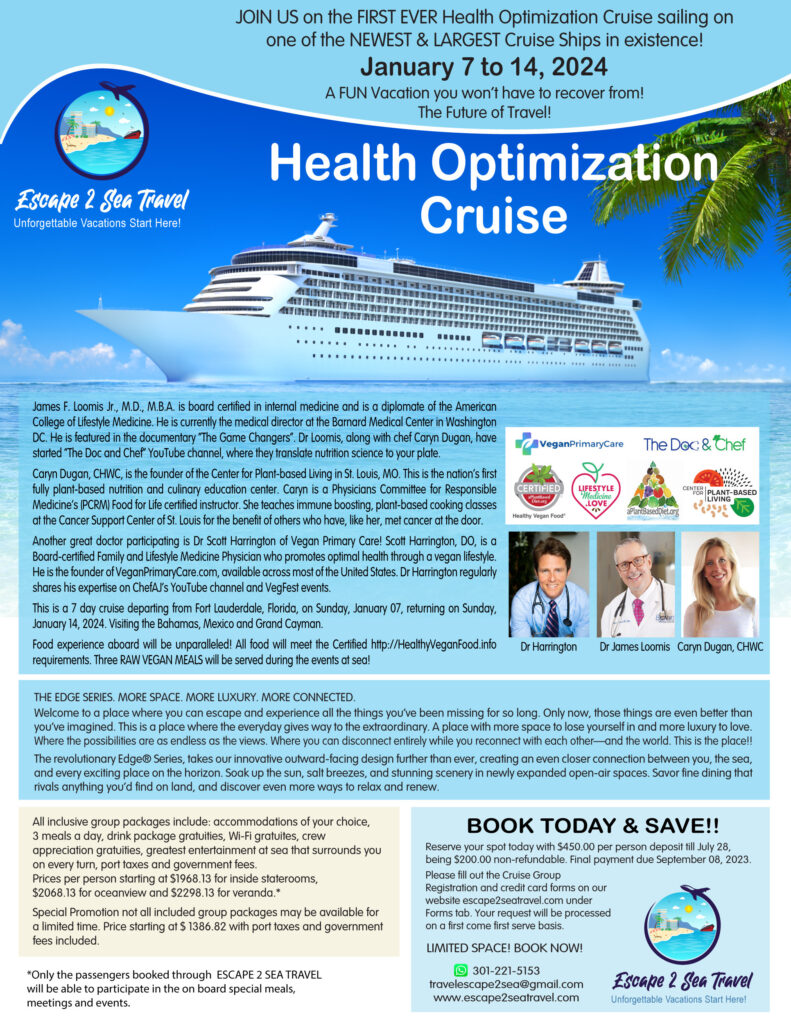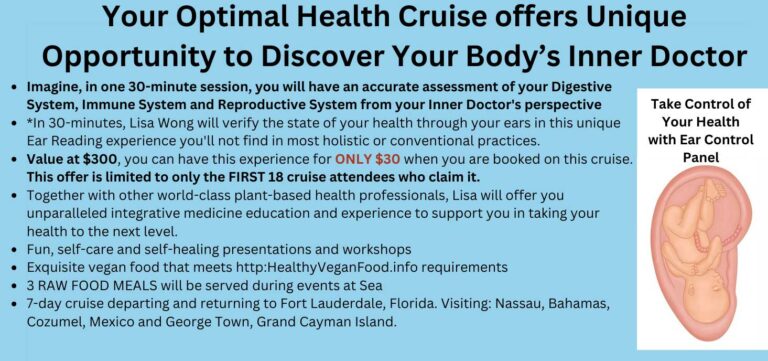 NEW SPEAKERS ADDED TO LINEUP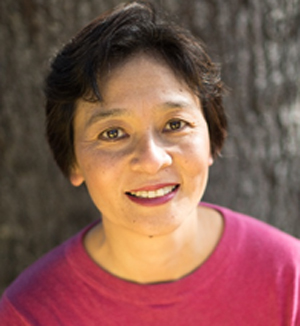 A vegan acupuncturist and optimal health coach, Lisa is the founder of the Center for Healing By Design, a 501c3 non-profit with the mission to empower vegans, vegetarians, and compassionate people worldwide to get in touch with their Inner Doctor and create happy, healthy, and fulfilling lives in harmony with Mother Earth and all living beings.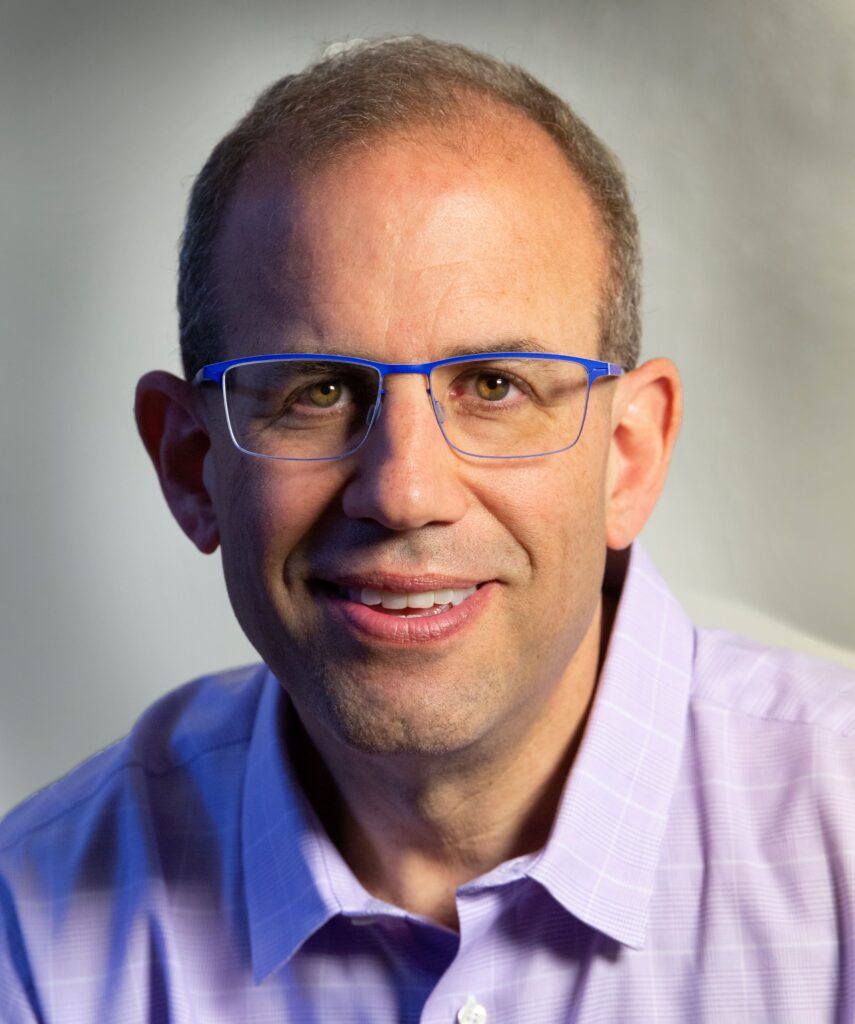 Dr. Joshua Helman MD is a Harvard-trained Physician licensed in 14 states. He has two degrees in Biochemistry (bachelor's from Harvard magna cum laude and master's from the University of Cambridge, UK). Dr. Josh is Board Certified by the American Board of Emergency Medicine and the American Board of Lifestyle Medicine. His Medical Degree is from Harvard Medical School and MIT. He is the former Medical Director of Hippocrates Health Institute, and has worked at the TrueNorth Health Center with a focus on Fasting. He has an upcoming online Summit in November on Preventing Dementia.