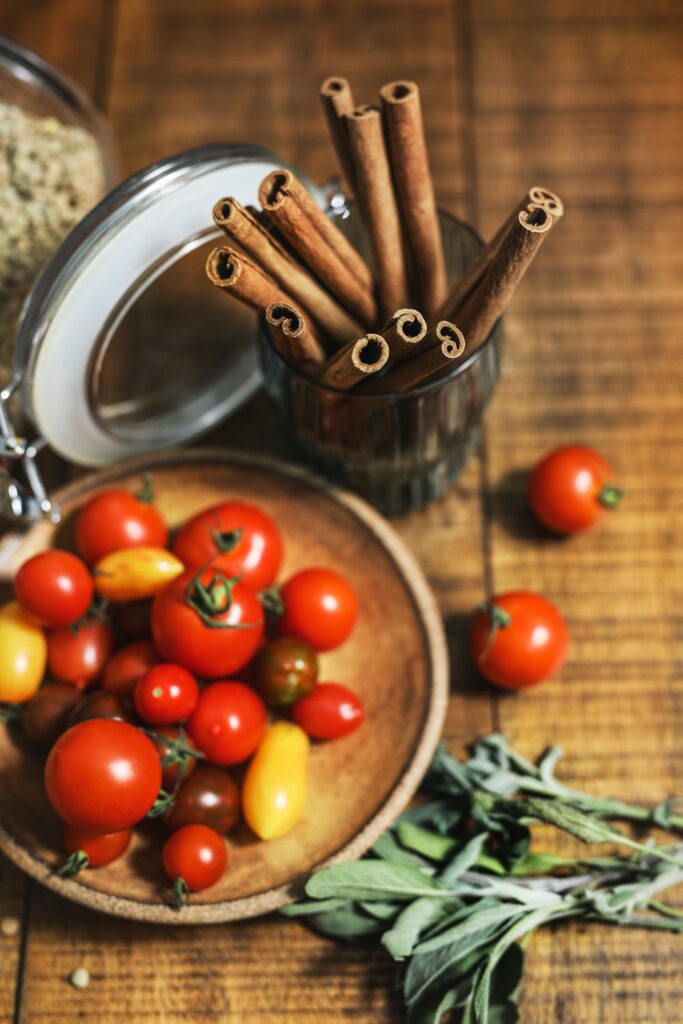 aPlantBasedDiet.org is improving lives by raising awareness and advocating for the use of food as medicine.
There are five main ways that we help raise awareness and advocate for the use of food as medicine.
Provide worldwide education on best practice eating habits for humans through the internet and other methods.
Create, lead and assist with Veg Fests across the nation. Focusing solely on vegan vendors and informative speakers.
Raise awareness about growing your own food as well as how to cook it and what benefits it has through different partnerships.
Invest In and working with other companies that have a similar mission.
Provide free healthy food to those in need.