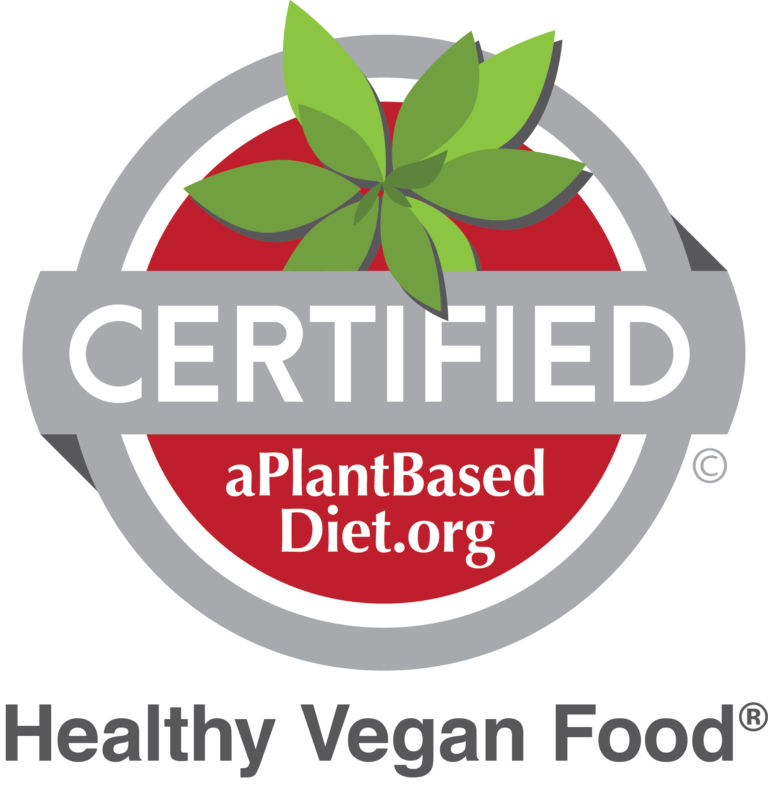 CERTIFIED Healthy Vegan Food™ means we have inspected a food establishment to determine that the food conforms to vegan quality certification standards.
To be designated CERTIFIED "Healthy Vegan Food" each food item applied for must contain…
Whole Plant Fiber
Zero Animal Products
Zero Added Oil
Zero Added Salt / Sodium
Zero Alcohol
Zero Refined Sugar
(white sugar, barley malt, beet sugar, brown rice syrup, brown sugar, cane juice crystals, cane sugar, corn syrup, confectioner's sugar, fructose)
This fee is per Food Entity and covers an unlimited
number of food items Certified.

Why is the oil form of a plant bad for human health?
Please watch this two part video series below to learn about all of the scientific proof.
Even though our standard requires no added salt or sodium be used during the food cooking/preparing process, you are welcome to have a salt shaker available for customers to salt their food to their taste after the dish has been presented to them.
CERTIFIED Healthy Vegan Food Subscription
Each application and $89 fee will be for an unlimited number of food items, products, or dishes. The fee will be $89 per year for each food entity, automatically billed annually.
Produce as grown can be certified for FREE!
Farmers and produce vendors CLICK HERE FOR YOUR FREE CERTIFICATION
All others apply below…
CERTIFIED Healthy Vegan Food team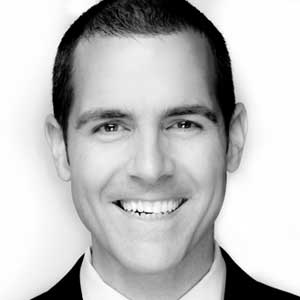 Mike is just an ordinary guy with a passion for human health! He has always taken interest in wondering why so many people suffer from chronic poor health conditions, many of which end up making folks lives miserable and lead to untimely death. Mike always tends to do things a little bit differently than most folks and never stops questioning.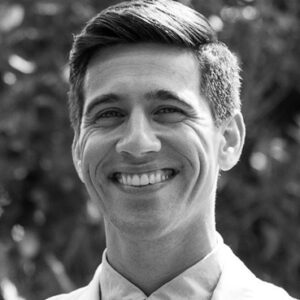 Dr. Nick Borja was born and raised in Miami and graduated from medical school at the University of Pennsylvania. He trained in general surgery at Parkland Hospital and completed a postdoctoral fellowship in cancer genetics at the University of Texas Southwestern. Dr. Borja now focuses on helping to prevent cancer and other chronic diseases through evidence-based lifestyle modification. His preventive medicine practice guides clients towards an active, plant-based lifestyle to reach their best health. To that end, Dr. Borja offers one-on-one counseling, plant-based cooking demonstrations, and other interactive events for the community. To learn more, please visit nickborjamd.com