Presenter/Speaker
Opportunities are available!
ARRIVE HUNGRY and ready to enjoy a wide assortment of Fully Plant Based FOOD, PRODUCTS & SERVICES and, of course, HAVE FUN!
100% OUTDOOR
100% PLANT BASED
100% Free General Admission
100% Educational Speakers ALL DAY
Local, annual event with professional quality outdoor video setup!
Enjoy top notch educational speakers all day giving professional presentations on all things plant based on a 6' tall by 12' wide SUPER BRIGHT outdoor video wall. CLICK HERE to see the video wall setup.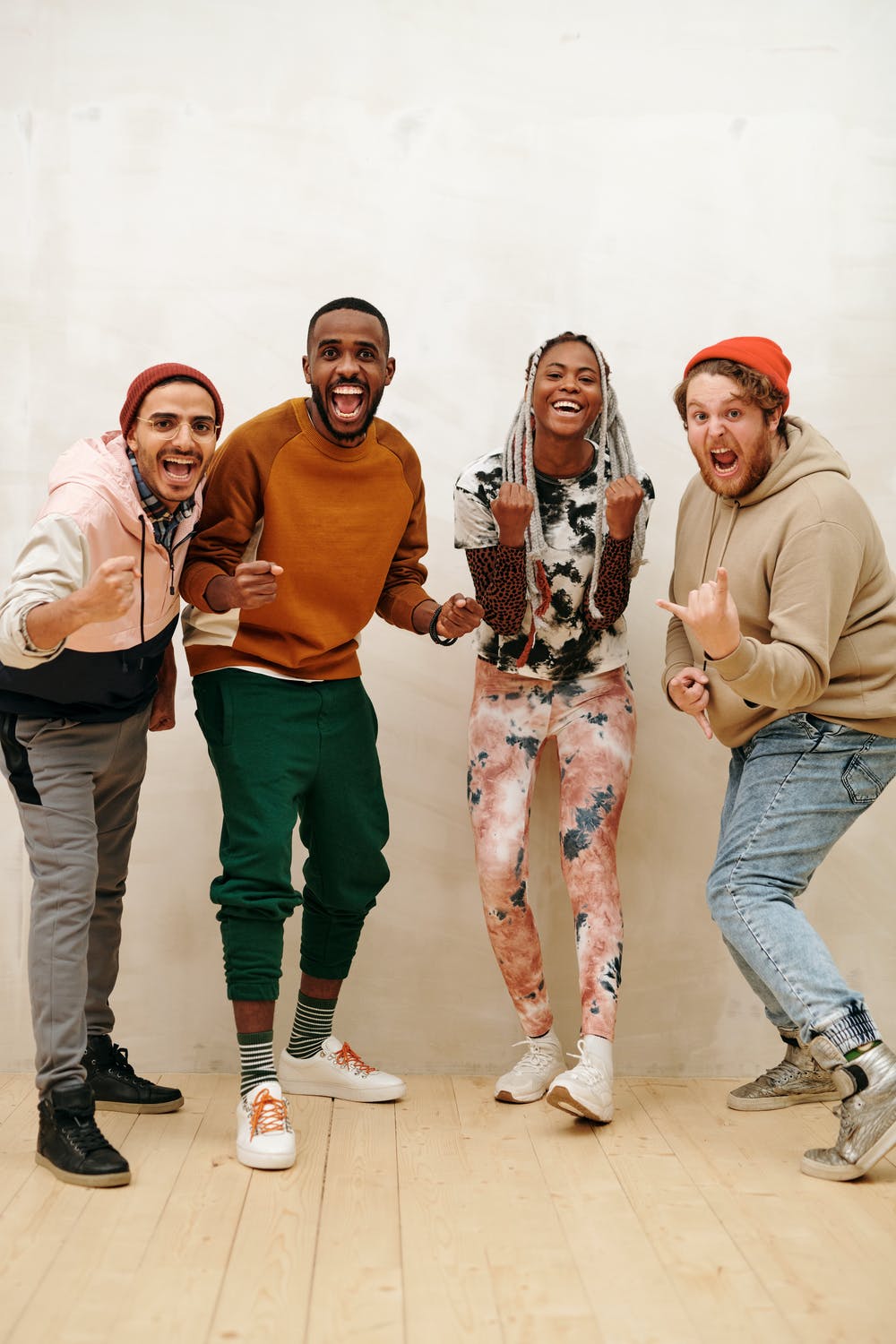 Sunday, October 29, 2023
11:00 AM – 4:00 PM
Hillsboro Old Stone School
37098 Charles Town Pike
Purcellville, VA 20132
We request food vendors sign up at least 30 days in advance
but the sign up deadline is no less than 10 days in advance.
If you are signing up very close to this deadline please call
Tamara with the Loudoun Health Department @ (571)268-5814
Accepting ALL applications right now!
Tons of exciting happenings at our Veg Fest: informative presenters, mouth-watering cooking demos, fun for the kiddos, entertainment, competitions, and more. 
We love to hear from you! Please fill out the form below and someone will get back with you as soon as possible. See you at the Veg Fest!