Now You Have Two Chances To Visit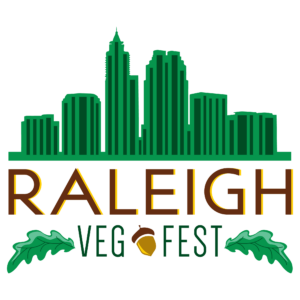 Raleigh Autumn Veg Fest SUNDAY, NOVEMBER 5
2023
10 AM – 3 PM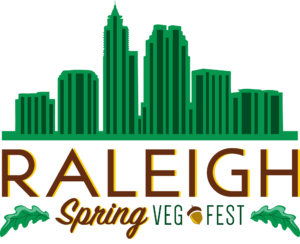 Raleigh Spring Veg Fest
SUNDAY, APRIL 2
2023
10 AM – 3 PM
ARRIVE HUNGRY and ready to enjoy a wide assortment of Fully Plant Based FOOD, PRODUCTS & SERVICES and, of course, HAVE FUN!
100% OUTDOOR
100% PLANT BASED
100% Free General Admission
100% Educational Speakers ALL DAY
Local, annual event with professional quality outdoor video setup!
Enjoy top notch educational speakers all day giving professional presentations on all things plant based on a 6' tall by 12' wide SUPER BRIGHT outdoor video wall. CLICK HERE to see the video wall setup.