Presenter/Speaker
Opportunities are available!
Sunday, February 12, 2023
10am - 3pm
Depot Park
874 Southeast 4 Street
Gainesville, FL 32601
ARRIVE HUNGRY and ready to enjoy a wide assortment of Fully Plant Based FOOD, PRODUCTS & SERVICES and, of course, HAVE FUN!
100% OUTDOOR
100% PLANT BASED
100% Free General Admission
100% Educational Speakers ALL DAY
Local, annual event with professional quality outdoor video setup!
Enjoy top notch educational speakers all day giving professional presentations on all things plant based on a 6' tall by 12' wide SUPER BRIGHT outdoor video wall. CLICK HERE to see the video wall setup.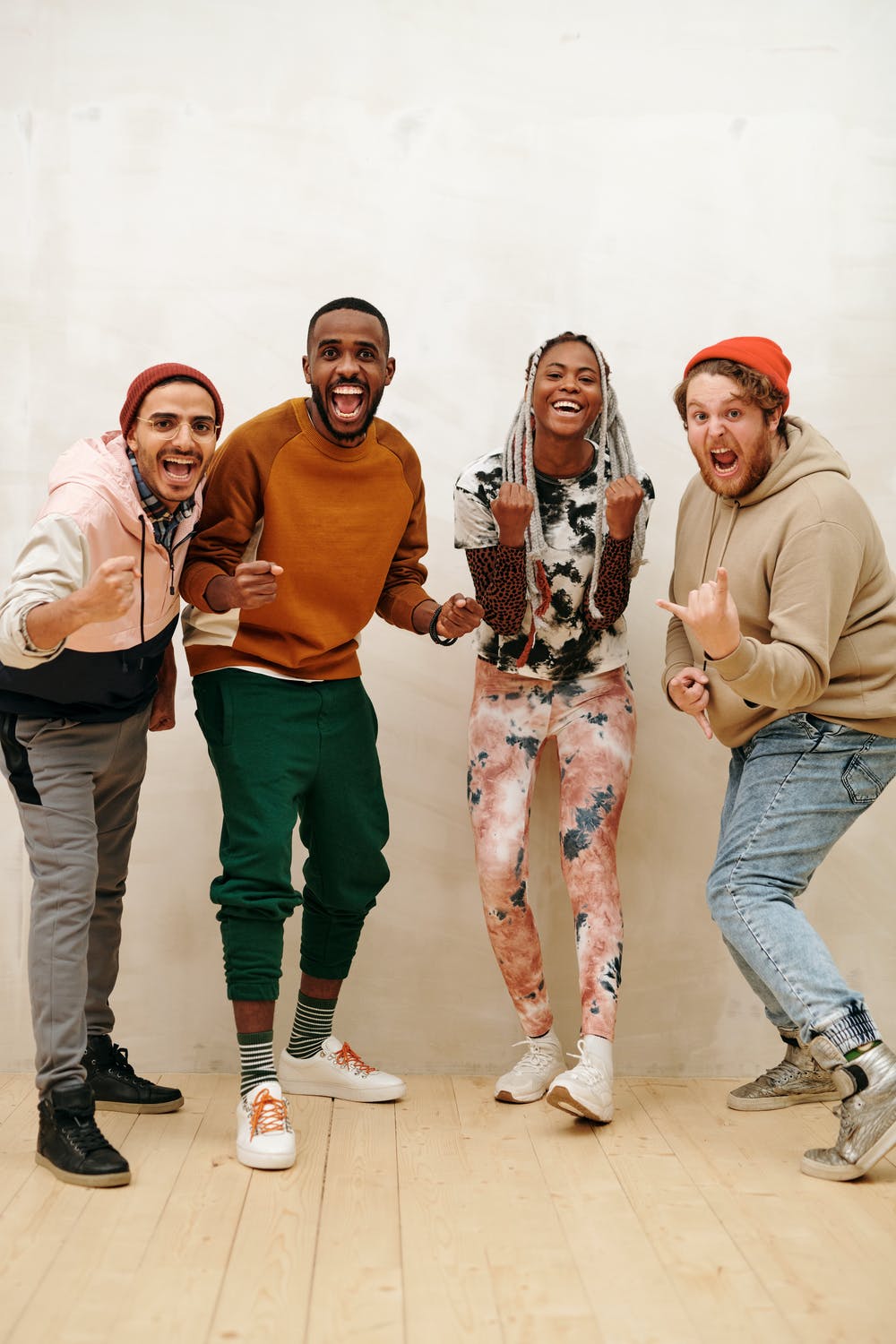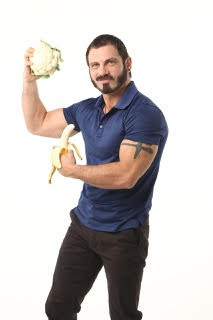 Austin Aires
Five-time World Champion professional wrestler who has performed around the world for almost every major professional wrestling company, including Ring of Honor Wrestling, Impact Wrestling, and World Wrestling Entertainment. Austin is also an accomplished author, health coach and motivational speaker. He often says that as an entertainer his job is to help people forget about their problems, but as a human being his job is to help people fix them.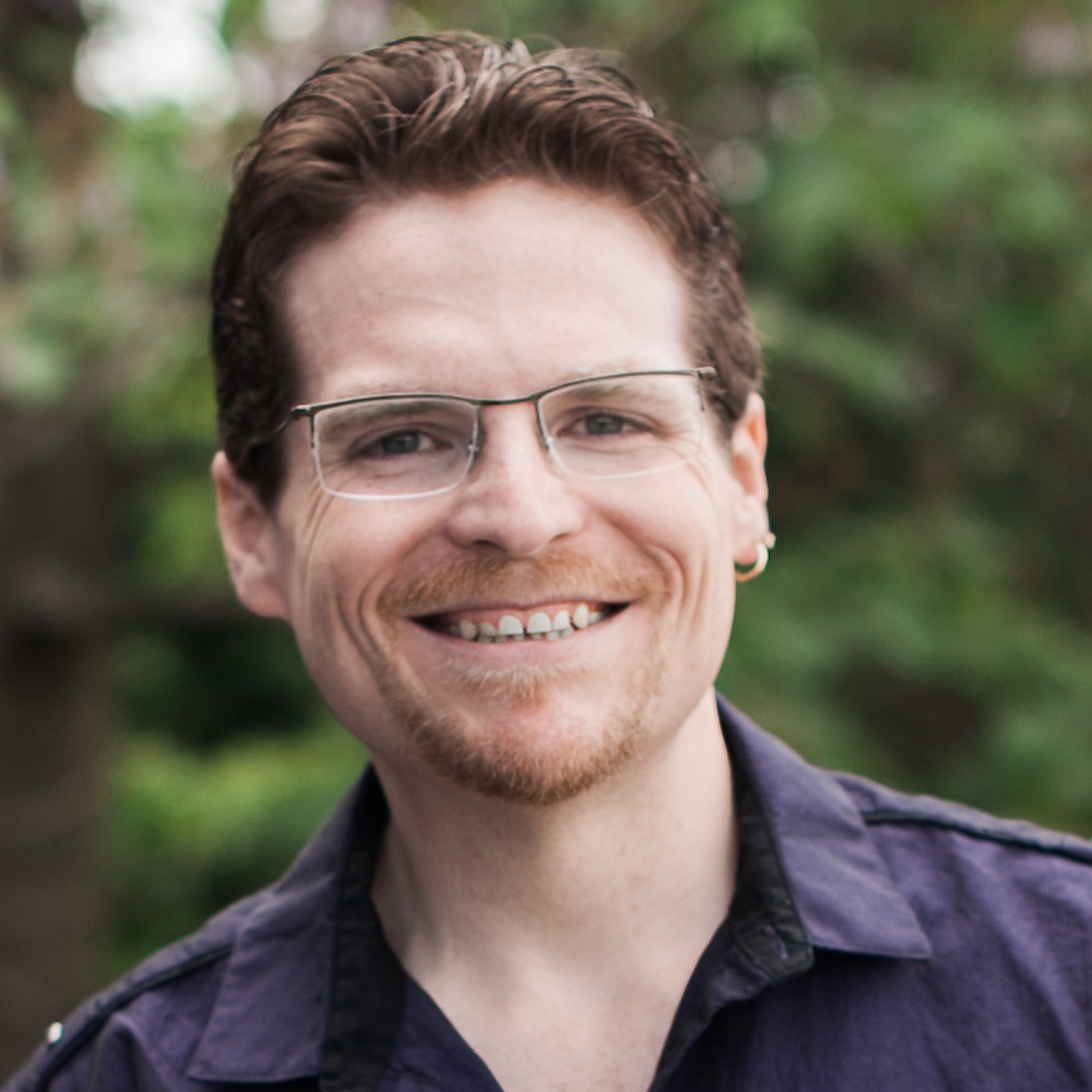 Chuck Carroll - Host of the Exam Room Podcast
Inspired by an increasingly healthy lifestyle, he teamed up with PCRM in 2018 to launch The Exam Room™ podcast where he has interviewed the biggest names in the plant-based community, including Dr. Neal Barnard, Dr. T. Colin Campbell, and Dr. Michael Greger. The show has grown to become one of the most downloaded nutrition podcasts online today. Millions of listeners, whom Chuck happily calls "Exam Roomies," have tuned in from more than 150 countries around the world. Follow Chuck on Twitter and Instagram @ChuckCarrollWLC.
Tons of exciting happenings at our Veg Fest: informative presenters, mouth-watering cooking demos, fun for the kiddos, entertainment, competitions, and more.
We love to hear from you! Please fill out the form below and someone will get back with you as soon as possible. See you at the Veg Fest!