Presenter/Speaker
Opportunities are available!
Sunday February 26, 2023
10am - 3pm
Laishley Park | 100 Nesbit Street
Punta Gorda, FL 33950
ARRIVE HUNGRY and ready to enjoy a wide assortment of Fully Plant Based FOOD, PRODUCTS & SERVICES and, of course, HAVE FUN!
100% OUTDOOR
100% PLANT BASED
100% Free General Admission
100% Educational Speakers ALL DAY
Local, annual event with professional quality outdoor video setup!
Enjoy top notch educational speakers all day giving professional presentations on all things plant based on a 6' tall by 12' wide SUPER BRIGHT outdoor video wall. CLICK HERE to see the video wall setup.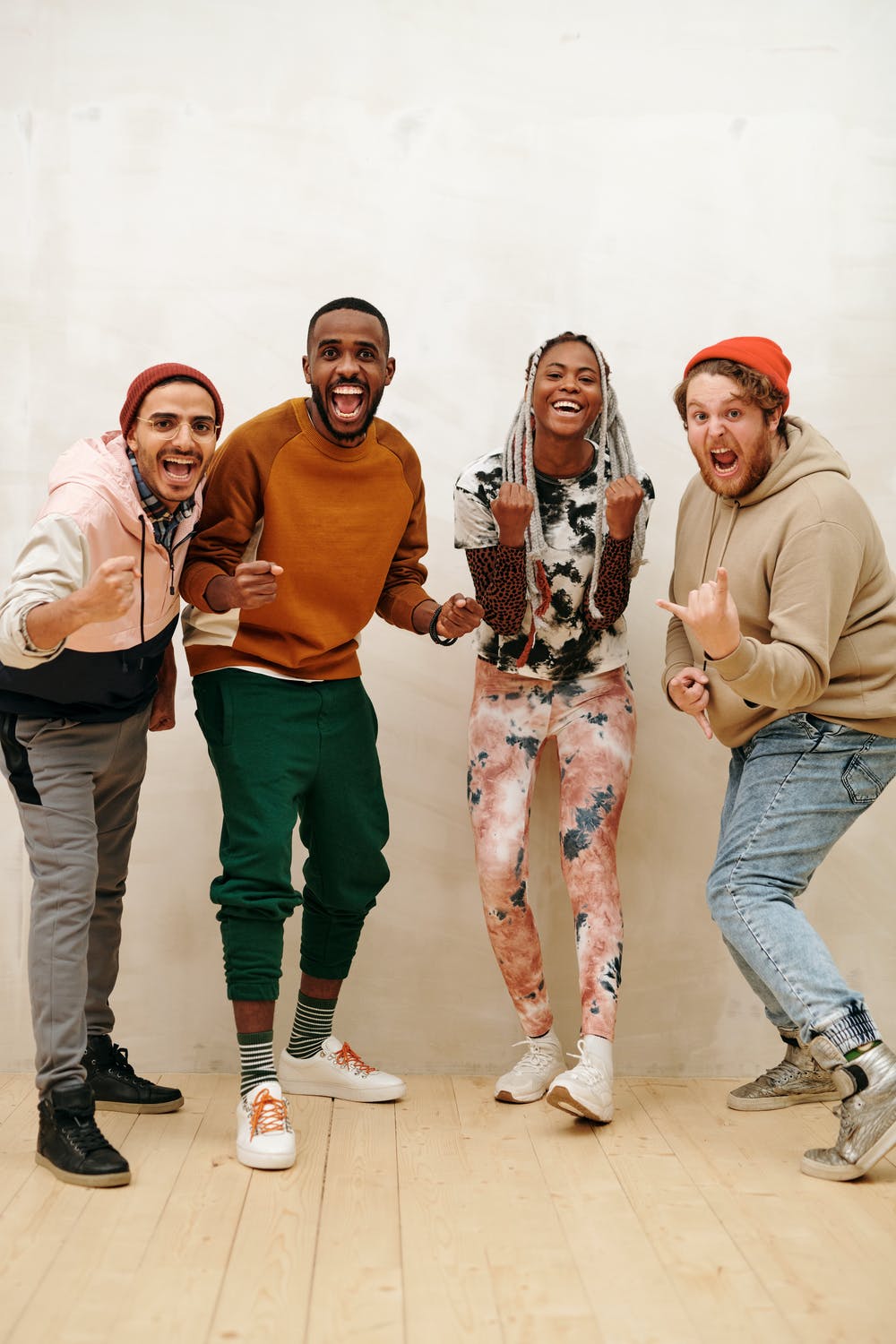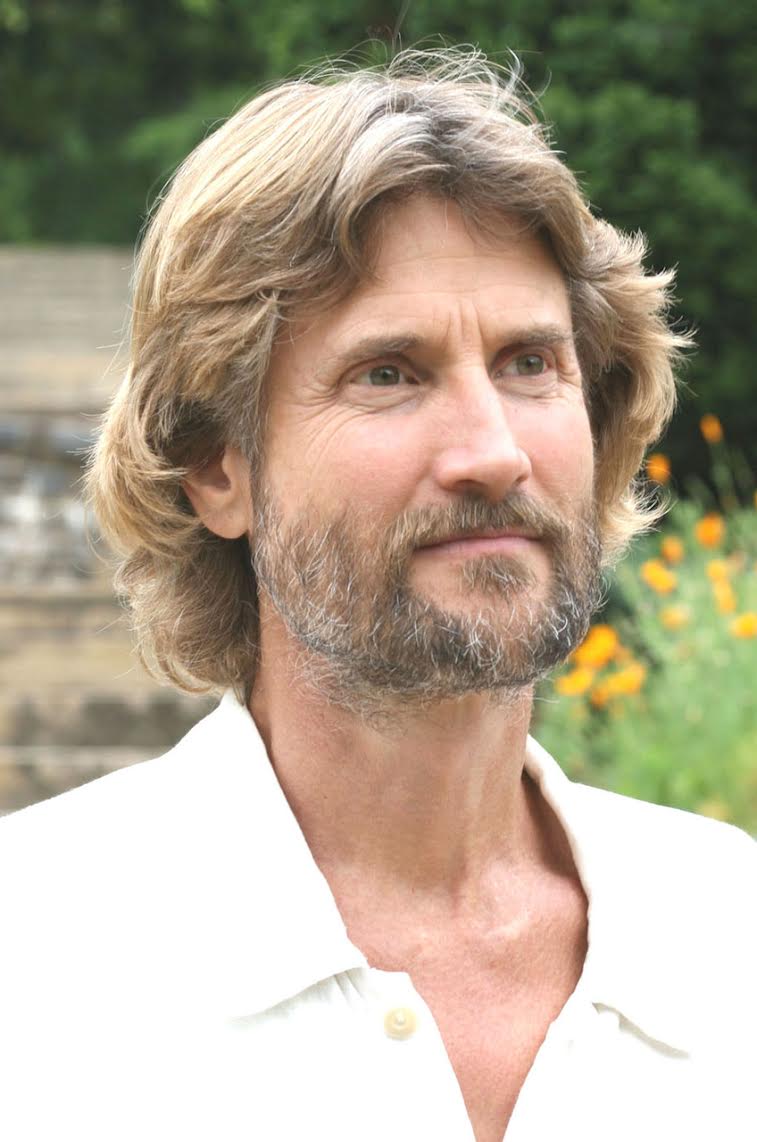 Dr. Tuttle
Visionary author, educator, and inspirational speaker, is author of the acclaimed Amazon #1 best-seller The World Peace Diet, published in 16 languages. Since 1985, Dr. Tuttle has delivered an unparalleled 4,000+ live audience presentations encouraging compassion and vegan living, in over 50 countries worldwide and in all 50 U.S. states.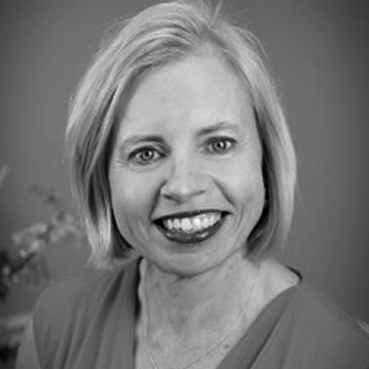 Dr. Jami Dulaney
Dr. Dulaney practices Cardiology and Primary Care in her Wellness Practice in Port Charlotte, Florida. Members of her practice have the opportunity of attending three different nutrition class per week. Through plant based nutrition education, she has had remarkable success in reversing lifestyle diseases such as cardiovascular disease, diabetes, hyperlipidemia, and autoimmune diseases. She co-authored the Plant Based Wellness Cookbook, three generations of cooking with the Doctor, the Dietitian, and the Diva that showcases family recipes and those taught in her nutrition class. Dr. Dulaney is also an endurance athlete having completed 7 full Ironman Distance Triathlons, 2 ultramarathons, and over 25 marathons. She enjoys backyard gardening with a passion for tropical fruit trees and vegetables. Dr. Dulaney also is an ethical vegan and a passionate rescuer of German Shepherd Dogs. She is the host of the Jami Dulaney, MD Plant Based Wellness Podcast with over 229 episodes posted weekly.
Tons of exciting happenings at our Veg Fest: informative presenters, mouth-watering cooking demos, fun for the kiddos, entertainment, competitions, and more.
We love to hear from you! Please fill out the form below and someone will get back with you as soon as possible. See you at the Veg Fest!