Showcasing the benefits of a plant-based lifestyle four our HEALTH, COMPASSION FOR ANIMALS and protecting our PLANET.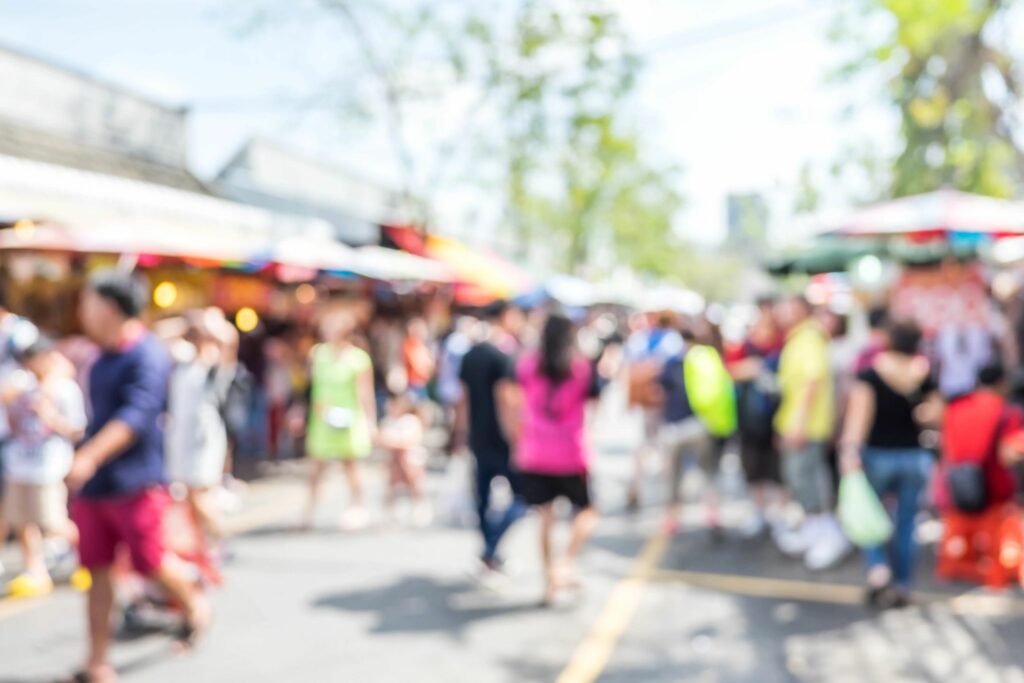 $50 REBATE DEAL AVAILABLE
FOR FOOD + PRODUCTS/SERVICES EXHIBITOR CATEGORIES
For Winter 2022/2023 if you signup as a paid exhibitor for at least one of our SWFL Regional Festivals that happen before SWFL Veg Fest (Naples, Sarasota, Englewood and Fort Myers Veg Fests) PLUS you also signup as an exhibitor for our Flagship SWFL Veg Fest @ Farmer Mike's you'll be able to request a $50 rebate following SWFL Veg Fest 2023!

To obtain the $50 rebate simply email us directly @ aPlantBasedDiet.org@gmail.com on Tuesday February 15th 2023 or later. In the email please stipulate the exact dates and amounts of your 2 qualifying exhibit payments and you will be sent a $50 rebate!