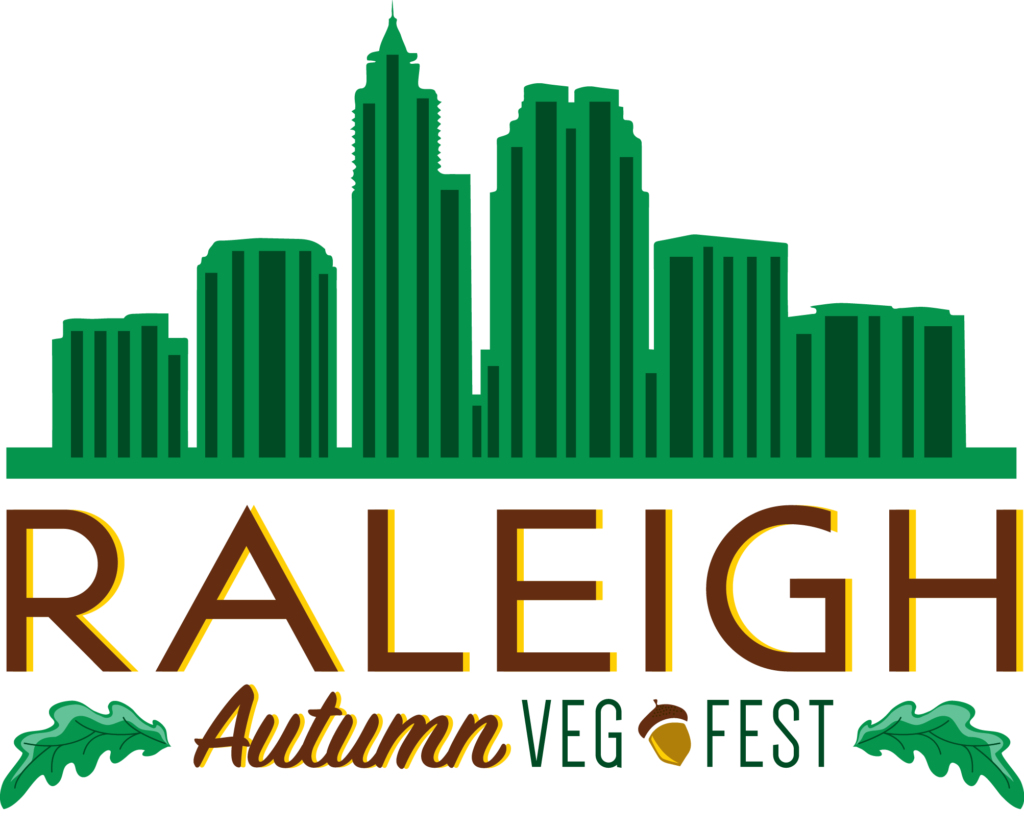 Presenter/Speaker
Opportunities are available!
Sunday, November 5, 2023
10:00 AM – 3:00 PM
Moore Square Historic District
200 N Blount St Raleigh, NC 27601
ARRIVE HUNGRY and ready to enjoy a wide assortment of Fully Plant Based FOOD, PRODUCTS & SERVICES and, of course, HAVE FUN!
100% OUTDOOR
100% PLANT BASED
100% Free General Admission
100% Educational Speakers ALL DAY
Local, annual event with professional quality outdoor video setup!
Enjoy top notch educational speakers all day giving professional presentations on all things plant based on a 6' tall by 12' wide SUPER BRIGHT outdoor video wall. CLICK HERE to see the video wall setup.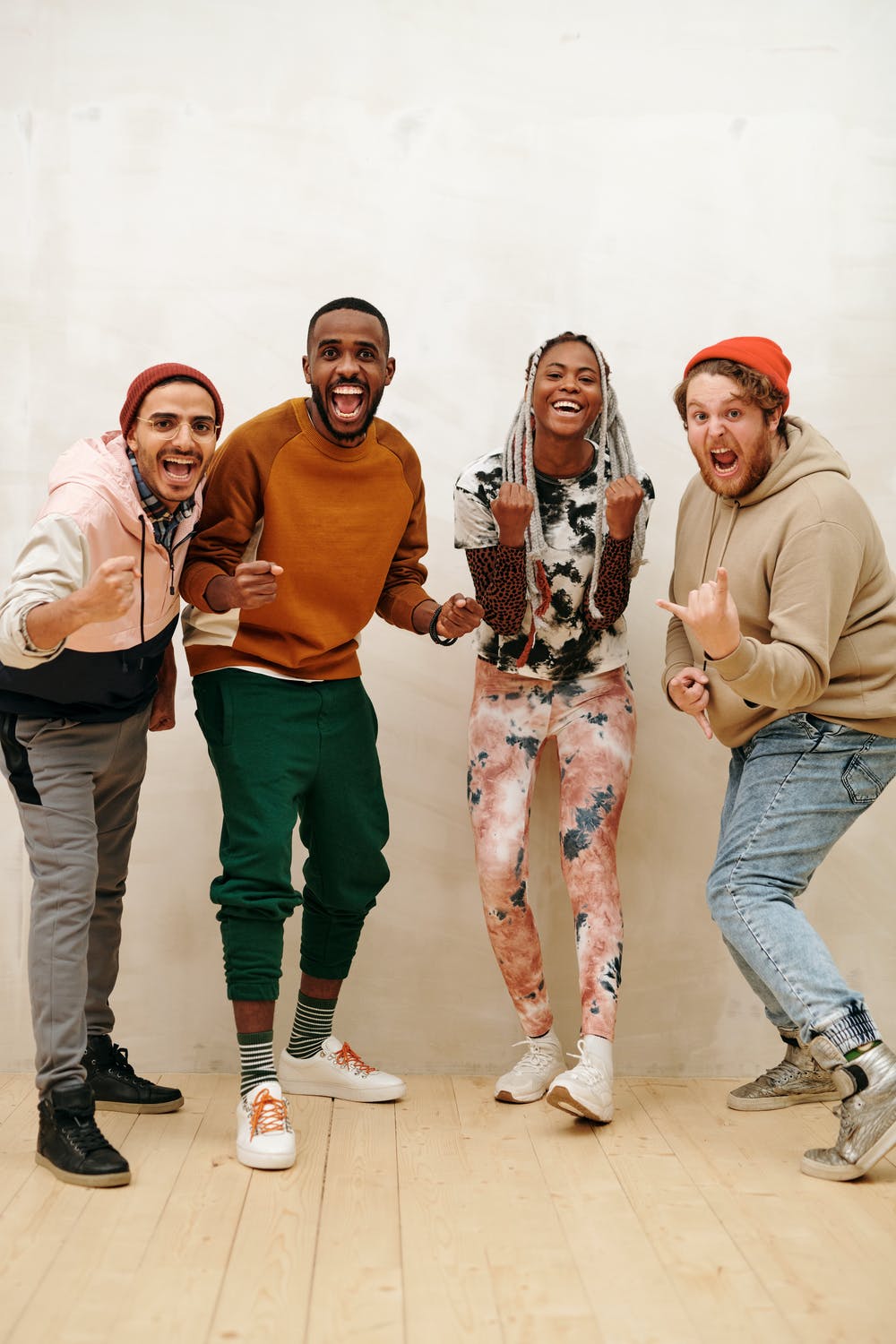 Tons of exciting happenings at our Veg Fest: informative presenters, mouth-watering cooking demos, fun for the kiddos, entertainment, competitions, and more. 
Come Stay All Day With Us!
Accepting ALL applications right now!
We love to hear from you! Please fill out the form below and someone will get back with you as soon as possible. See you at the Veg Fest!