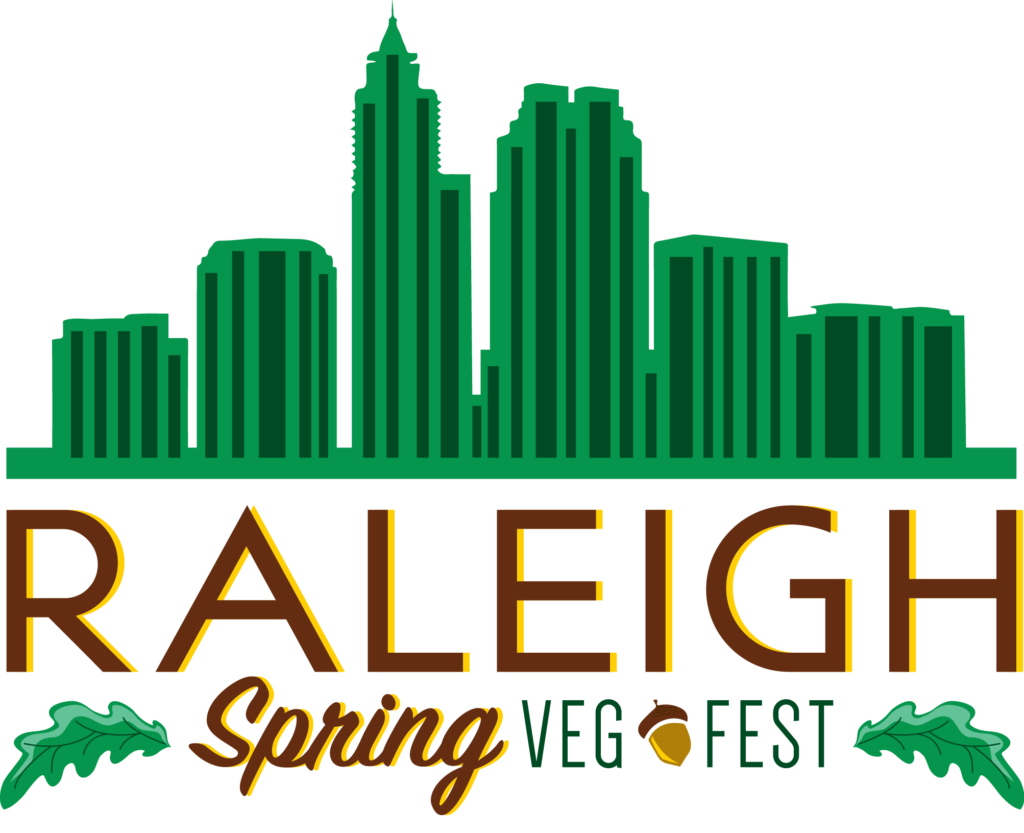 Join us as an exhibitor and share your products, services and/or literature with thousands of people in your area who deeply care about creating a healthier, more sustainable, and compassionate lifestyle!
The City of Raleigh PRCR Department will no longer require approval
for vendors, so the signup process is now easier moving forward!
Presenter/Exhibitor Application
THIS IS ONLY FOR THOSE WHO ARE PRESENTING AT THIS VEG FEST
There are no tent stakes allowed and all exhibitors must bring their own adequate tent weights.
Raleigh Spring Veg Fest
SUNDAY, APRIL 2, 2023
10:00 AM – 3:00 PM