There's nothing better than some good tunes while you're enjoying your best plant based life. Check out the music featured at this fest below.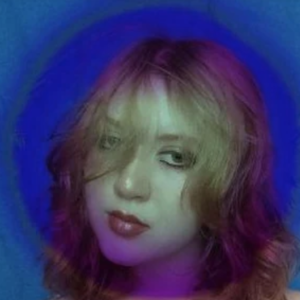 Dee Delgado is a 16 year old musician from Florida who makes her art from home. She is currently self taught but plans to further her education to learn more about music and one day work with other producers and singer-songwriters. Dee first learned how to play music through her older sister, who passed down a three generations keyboard. Growing up, she found a love for more instruments, and was given the chance to learn through her middle/ high school. Now, she is finishing high school online in pursuit of her dream career: singing and songwriting. Although she is currently experimenting with all genres of music, Dee hopes to someday master a blend of genres where everyone can feel heard.
Sarasota Florida🏝Vegan🌱 Dubstep, Drum & Bass, Breakbeat, Trance, Trap, House, Electronic Dance Music @sunsetsandsoundwaves☀️
Please tip if you like what you hear!