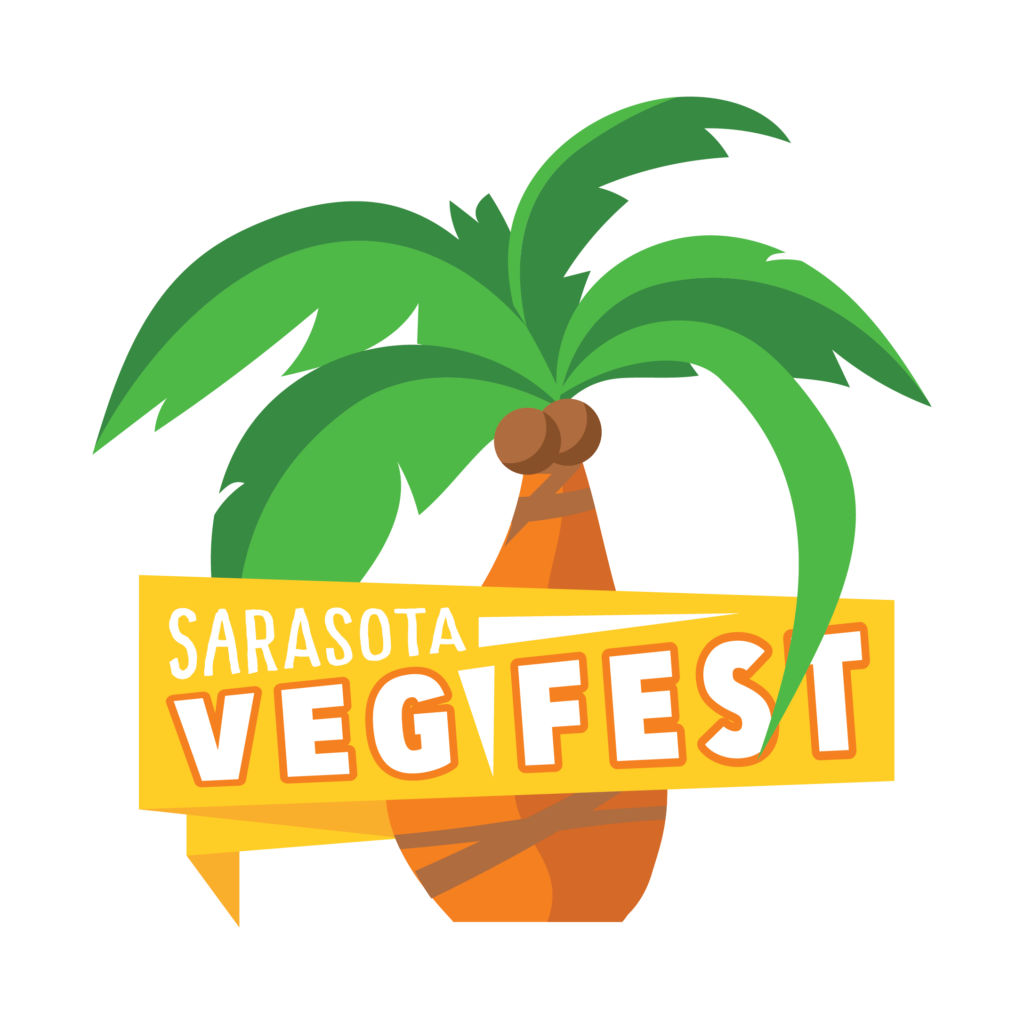 Exhibit your vegan wares at our next fest
Join us as an exhibitor and share your products, services and/or literature with thousands of people in your area who deeply care about creating a healthier, more sustainable, and compassionate lifestyle!
Sunday, December 3, 2023 | 11:00 AM – 4:00 PM
ONE: Read the Veg Fest Terms and Conditions to be sure you agree to them. CLICK HERE TO READ.
TWO: If you are a food exhibitor, you must provide a Certificate of Liability Insurance valued at a minimum of $1 Million with the following Named Insured Info on it:
aPlantBasedDiet.org
11665 Collier Blvd, Suite 580
Naples, FL 34116
Exhibitors serving food must be permitted by the state of Florida or operate under Cottage Law
THREE: Ready your online payment option, as well as your EIN or 501(c)3 number if you're a non-profit.
FOUR: Fill out the exhibitor application form below.
If you are a presenter at this fest please CLICK HERE to submit your booth information.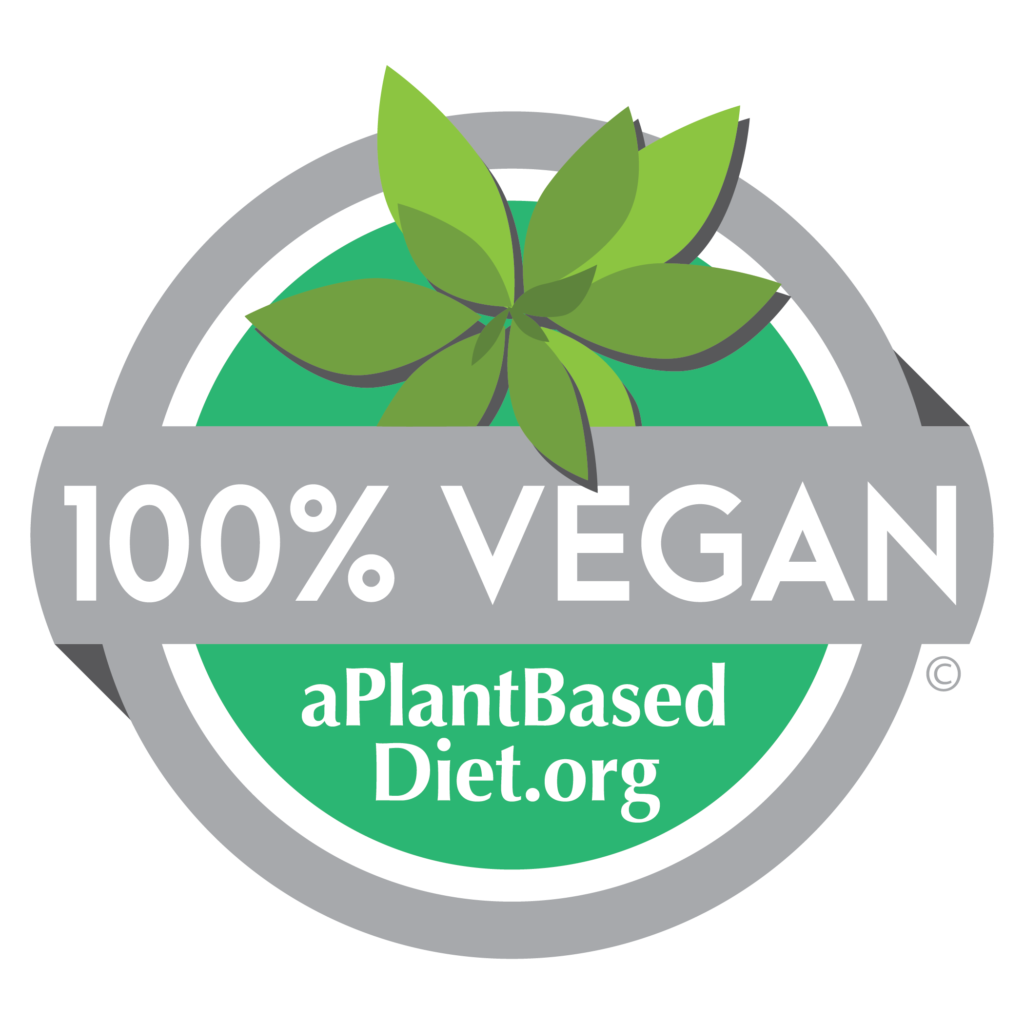 ALL PRODUCTS MUST BE PLANT BASED
EXHIBITOR REGISTRATION FEES WILL INCREASE BY 50% WITHIN 120 DAYS OF THE VENDOR DEADLINE or EVENT DATE, whichever happens first
We do not offer any electricity for this event, however you can bring your own generator. Your generator must follow the containment policy and will be inspected at the event. Full details in the terms and conditions.
all products must be plant based
To participate as an exhibitor, you must fill out an exhibitor application form, explain what type of business you are, and what type of vegan products and/or services you will be showcasing to ensure a great reception by our attendees. You will find a link to the exhibitor application form above.
Set-Up Time: 9-10:30AM
Festival Open to the Public: 11AM-5PM
Take Down: 5PM-6PM
At our Veg Fests, we seek to draw different types of exhibitors with different types of spaces at different price points. Below is a list of possibilities.All booths are 10'X10′ unless noted otherwise. If you don't see an option that suits your business or organization, please contact us at aplantbaseddiet.org@gmail.com to inquire about special accommodations.
$50 REBATE DEAL AVAILABLE
FOR FOOD + PRODUCTS/SERVICES EXHIBITOR CATEGORIES

For Winter 2022/2023 if you signup as a paid exhibitor for at least one of our SWFL Regional Festivals that happen before SWFL Veg Fest (Naples, Sarasota, Englewood and Fort Myers Veg Fests) PLUS you also signup as an exhibitor for our Flagship SWFL Veg Fest @ Farmer Mike's you'll be able to request a $50 rebate following SWFL Veg Fest 2023!
To obtain the $50 rebate simply email us directly @ aPlantBasedDiet.org@gmail.com on Tuesday February 15th 2023 or later. In the email please stipulate the exact dates and amounts of your 2 qualifying exhibit payments and you will be sent a $50 rebate!
Accepting ALL applications right now!