Featuring expert doctors, researchers, and activists to discuss timely topics such as health, diet, animal welfare, and the environment.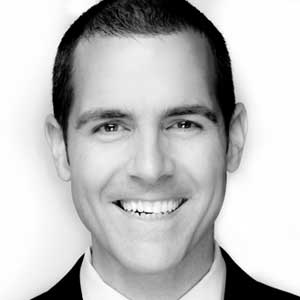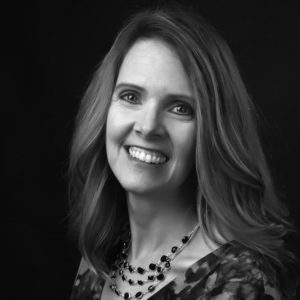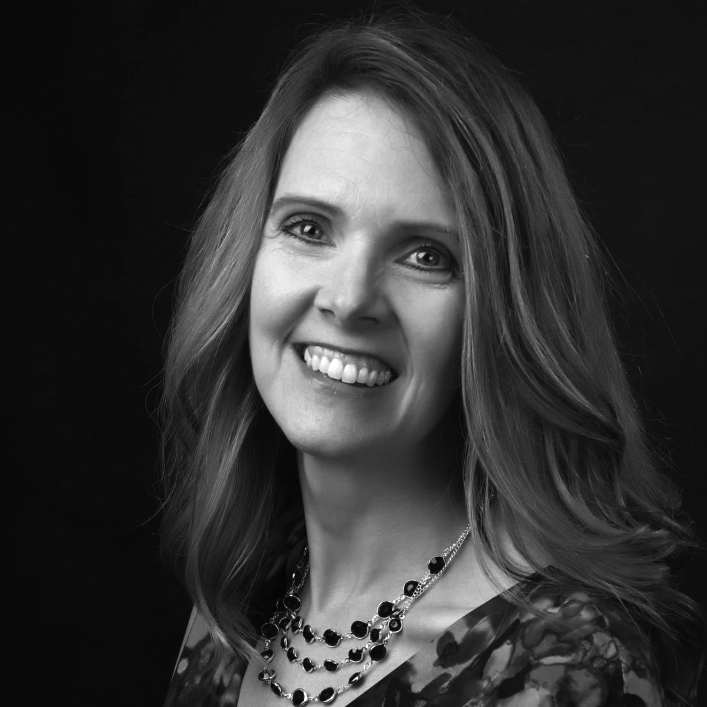 10:00am Mike and Denise Young | aPlantBasedDiet.org NON-PROFIT UPDATE + LONGEVITY HABITS & ECO VILLAGES
Mike Young is the Founder of aPlantBasedDiet.org 501(c)(3) Non-Profit, TriangleGrapeVine.org and FloridaGrapeVine.org. aPlantBasedDiet.org has a website full of food and recipe resources, a YouTube Channel, local community groups, and live in person outdoor festival events up and down the US East Coast. He's the type of person that's continually in search of improvement and doing the best he can do with everything. Mike has always been a forward thinker, and this has propelled him into leading a whole foods plant based lifestyle. He believes there's nothing more important to do today than spread the good news of this lifestyle since everyone and everything benefits! Mike can be found perpetually on social media. Mike is also a Lifestyle Nutritionist @ ForeverYoungNutritionCoaching.com with a passion for human health. Author of the vBook "Live to 150" available FREE here: http://LiveTo150.org
Denise began her non-profit leadership work as the President of her COA. She leads projects and analyses financial data as a Senior Systems Analyst at Freddie MAC. Denise began her Plant-based journey after Mike encouraged her to read The China Study in 2017. Denise lost her beloved Aunt and Grandmother to diabetes and watched several family members struggle with breast cancer. She's committed to educating people about a healthy lifestyle that doesn't exploit animals and is better for the environment. Since switching to a Whole Foods Plant Based diet, Denise has lost 20 pounds, has resumed running and recently won first place in her age group in a competitive 5K!
Providing a yearly update for the organization plus longevity tips from the newly completed free book LIVE to 150!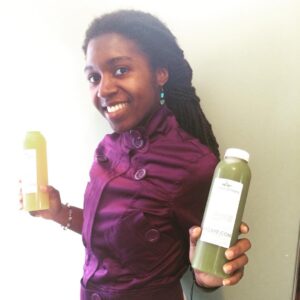 11am - Samantha Salmon | HOW TO MANAGE BLOOD PRESSURE
You Can Afford to Be Healthy
Samantha Salmon is the founder of RawFoodMealPlanner.com, a health coaching service that specializes in brain health, weight loss, type 2 diabetes, menstrual health, raw foods, and energy. As a health coach and trainer, she educates her clients on natural healing modalities such as nutrition and lifestyle to support overall health. With a background in raw foods and plant-based nutrition, Samantha is passionate about helping her clients achieve optimal health through dietary and lifestyle changes.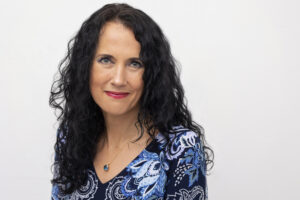 11:30am - Cheryl Mothes | SMART FOR YOUR HEART / NATURAL HEALTH NUTRITION
Cheryl Mothes, PhD is a Natural Health Nutrition Counselor. Her own journey to finding a healthy vegan lifestyle gave her insights into the many challenges one encounters with nutrition and the multitude of misconceptions and myths surrounding plant-based foods. Her goals are to assist others in their transition to a healthier plant-based lifestyle by sharing literature, networks, and resources. She authors a morning "health tip of the day" radio spot, writes for her local newspaper, and enjoys public speaking opportunities. She is a financial advisor and former nurse and hospital administrator, with a passion to heal healthcare. She serves on the board for the Plantrician Project.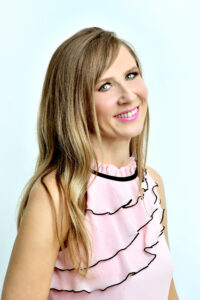 Noon - Liudmila Gersten | REVERSING CANCER
LIUDMILA GERSTENis a warrior mother who refused to give up when her daughter was diagnosed with an incurable disease at just six years old. Against all odds, she managed to save her daughter's life and turned her experience into a powerful and inspiring book, "Goodbye, Cancer". Liudmila's story is a testament to the power of love, hope, and perseverance, and is sure to captivate and inspire readers of all ages. Join her as she takes you through the ups and downs of her family's battle with cancer, and discover the power of love, hope, and determination in the face of adversity. Get ready to be inspired and amazed by this incredible story of triumph over tragedy!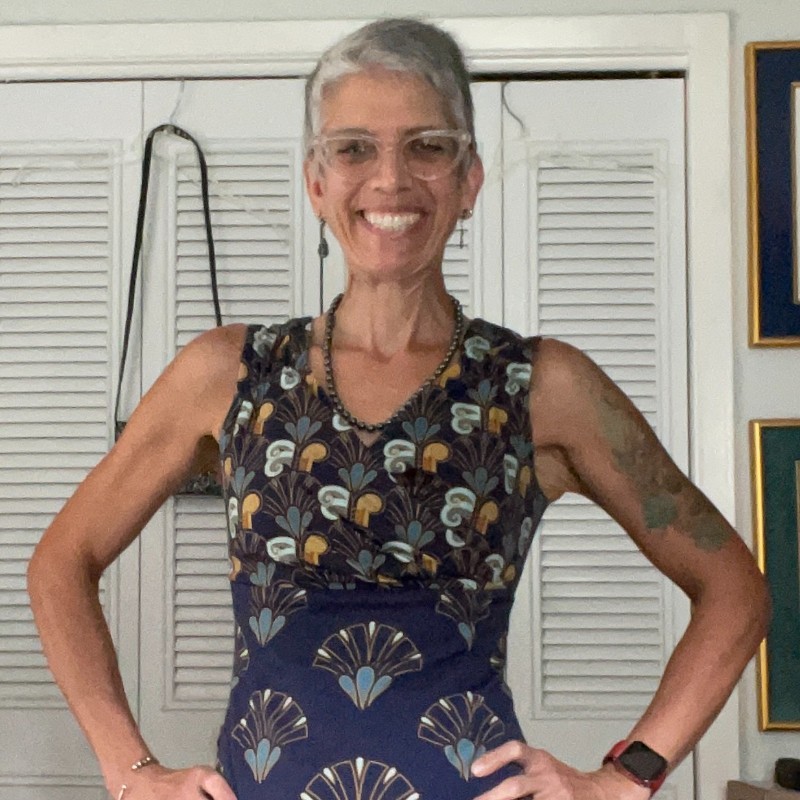 12:30pm Pamela Blade | VEGAN EYE DOCTOR
I am all about walking the walk and talking the talk!  I am passionate about teaching others how to be the healthiest and most vibrant version of themselves by living a balanced life.  I am also a firm believer that we have the power through food, exercise and mindful living to heal our own bodies.  Since earning my doctorate from the Indiana University School of Optometry in 2009 I have dedicated myself to learning all I can to help people keep their vision for a lifetime through a healthy, balanced lifestyle.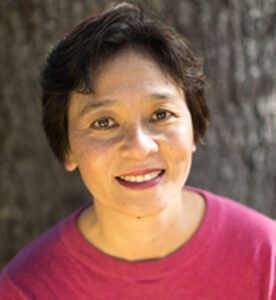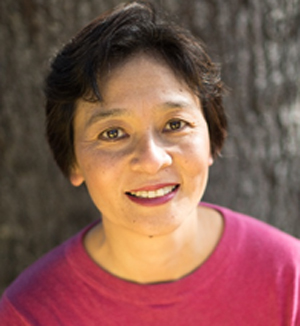 1pm - Lisa K.Y. Wong, L.Ac. | ADVOCATE FOR THE INNER DOCTOR + EAR READINGS
Advocate for the Inner Doctor
A vegan acupuncturist and optimal health coach, Lisa is the founder of the Center for Healing By Design, a 501c3 non-profit with the mission to empower vegans, vegetarians, and compassionate people worldwide to get in touch with their Inner Doctor and live happy, healthy, and compassionate lives in harmony with Mother Earth and all living beings. As the first vegan acupuncturist ever to climbed Kilimanjaro, the tallest walkable mountain in the world, Lisa launched the global Climb Every Mountain Self-Care Movement with the aim to empower people from all walks of life to discover their inner healing tools, so they can "climb the mountains" in their lives and create the optimal health they desire and deserve, which is their birth right. Lisa teaches self-care education classes to people worldwide, from 4-year-old orphans to 80-year-old world record holders. Besides vegan and vegetarian change leaders, Lisa's clients also include health enthusiasts, healthcare professionals, professional athletes and young growing families.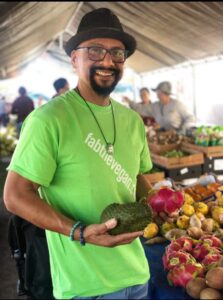 1:30pm Fab The Vegan | THE PLANT BASED INFLUENCER
I was raised in Queens, New York and grew up in a typical Latin household eating a lot of different types of meats, and toxic food. By my late 20's I had become accustomed to eating the Standard American Diet, which led me to eventually weigh 300 lbs pounds if not maybe over. I was diagnosed with type 2 diabetes in 2007 at the age of 44 and was more sick than I had ever been in my life. At 50 years old in 2013 I decided to make a change and work actively towards healing myself from the inside out. I went PlantBased and ultimately became fully vegan in 2014 and, along with starting a fitness routine, I reversed my diabetes and lots of more illnesses, lost all the extra weight, and regained my health, confidence, and zest for life! Now I weight 165 lbs at 58 years old and I feel amazing!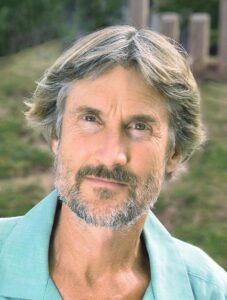 2:00pm Dr. Will Tuttle | THE WORLD PEACE DIET
Dr. Will Tuttle, visionary author, educator, and inspirational speaker, is author of the acclaimed Amazon #1 best-seller The World Peace Diet, published in 16 languages. Since 1985, Dr. Tuttle has delivered an unparalleled 4,000+ live audience presentations encouraging compassion and vegan living, in over 50 countries worldwide and in all 50 U.S. states.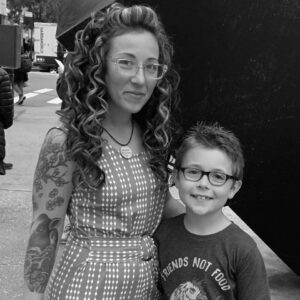 2:30pm Shannon Blair and VeganEvan | VEGAN ACTIVISM + AAM
Shannon's journey toward animal liberation really got going Thanksgiving Day, 1996, when she was just 9 years old. After she saw footage showing what happens to animals in order for them to end up on our plates, she never ate another animal again and immediately became an activist, stickering packages and holding demos outside of supermarkets. After about 2 decades of eating a vegetarian diet, Shannon was made aware of the atrocities occurring in the dairy industry — she had never heard this information before. She also watched Cowspiracy on Netflix and then made the decision to transition to a Vegan Lifestyle overnight. Shortly after, she found out how horrendous the egg industry is, another one she had been supporting during all that time as a vegetarian. Shannon now understood why those "crazy vegans" weren't eating cheese or eggs — they weren't so crazy after all. She got right back into activism — this time with more knowledge, more reasons, and an incredible amount of inspiration from her son, VeganEvan (who decided to go vegan the same day, even though she tried talking him out of it)! Shannon is fighting for the animals and for Evan's future. She quit her job in 2017 to advocate, educate, and activate full-time. Shannon and Evan travel all over doing outreach & actions for the animals. They are in the process of starting up a new non-profit organization, the Animal Liberation Action Squad. Shannon is a Certified Vegan Lifestyle Coach & Educator.
VeganEvan is a passionate and talented young animal advocate committed to creating a healthy, compassionate, and regenerative world. He is President & Spokesperson for Animal Hero Kids and also a spokesperson for the Solutionary Species movement. VeganEvan has spoken in front of large audiences at several major events throughout the country including the What the Health-Cowspiracy Conference, Central Florida Earth Day, the Animal Liberation Conference, Tampa Bay VegFest, the National Animal Rights Conference, Asheville Vegan Fest, VegFest Oahu, and many more!!  He has been awarded the Russell Simmons Creative Animal Hero Kids Award, and in 2016, he earned PETA's Cutest Vegan Kid award.  More recently he was awarded the Shining World Leadership Award for Compassion from the Supreme Master Ching Hai Association. VeganEvan is a voice for the animals everywhere he goes! He enjoys leafleting, protesting, doing marches, Open Rescue, disruptions, and making videos and rap songs! Evan also participates in Anonymous for the Voiceless Cubes of Truth and Vigils with the Save Movement wherever he travels. Most of all, he loves visiting all of his rescued friends at the sanctuaries where they are happy, safe and free from harm.