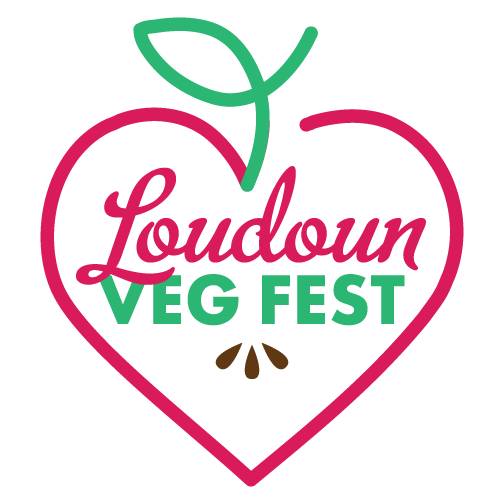 Exhibit your vegan wares at our next fest
Join us as an exhibitor and share your products, services and/or literature with thousands of people in your area who deeply care about creating a healthier, more sustainable, and compassionate lifestyle!
It's as easy as 1, 2, 3, 4…
ONE: Read the Veg Fest Terms and Conditions to be sure you agree to them. CLICK HERE TO READ.
TWO: If you are a food exhibitor, you must provide a Certificate of Liability Insurance valued at a minimum of $1 Million with the following Named Insured Info on it:
aPlantBasedDiet.org
11665 Collier Blvd, Suite 580
Naples, FL 34116
THREE: Ready your online payment option, as well as your EIN or 501(c)3 number if you're a non-profit.
FOUR: Fill out the exhibitor application form below.
If you are a presenter at this fest please CLICK HERE to submit your booth information.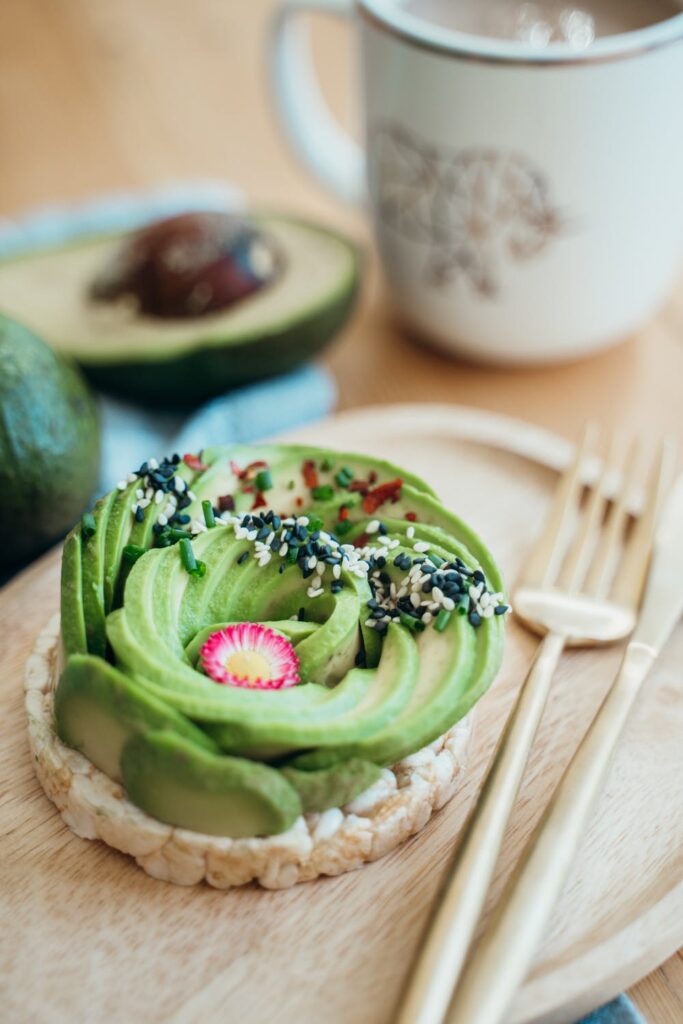 We request food vendors sign up at least 30 days in advance but the sign up deadline is no less than 10 days in advance. If you are signing up very close to this deadline please call Tamara with the Loudoun Health Department @ (571)268-5814
For questions and additional info regarding this please
contact Tamara Shellenberger at the Loudoun County Health Department
1 Harrison St. SE
Leesburg VA 20177
P.O. Box 7000, Leesburg VA 20177
703-777-0642 (office)
571-268-5814 (cell)
703-771-5023 (fax)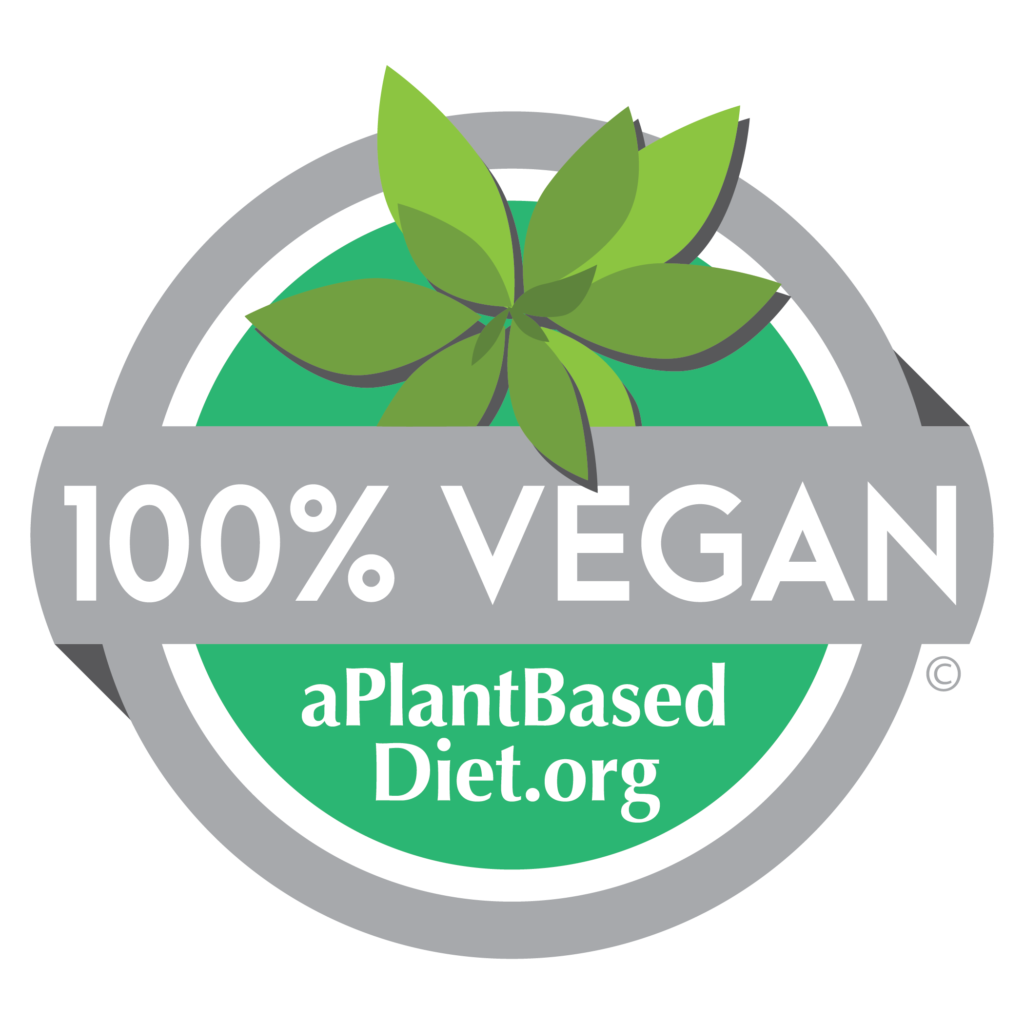 ALL PRODUCTS MUST BE PLANT BASED
DISCOUNTED EARLY BIRD VENDOR RATE
EXHIBITOR REGISTRATION FEES WILL INCREASE BY 50% WITHIN 120 DAYS OF THE VENDOR DEADLINE or EVENT DATE, whichever happens first
all products must be plant based
To participate as an exhibitor, you must fill out an exhibitor application form, explain what type of business you are, and what type of vegan products and/or services you will be showcasing to ensure a great reception by our attendees. You will find a link to the exhibitor application form above.
Set-Up Time: 8:30AM-10:00AM
Festival Open to the Public:
10AM-4PM
Take Down: 4PM-5:30PM
At our Veg Fests, we seek to draw different types of exhibitors with different types of spaces at different price points. Below is a list of possibilities.All booths are 10'X10′ unless noted otherwise. If you don't see an option that suits your business or organization, please contact us at aplantbaseddiet.org@gmail.com to inquire about special accommodations.