Featuring expert doctors, researchers, and activists to discuss timely topics such as health, diet, animal welfare, and the environment.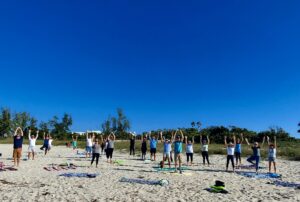 10:00am + NOON - FREE 30 Minute Yoga Class
BRING YOUR MAT + Invite Your Yoga Friends!
Presented by Katja Dietze. Relax with Yoga on beautiful Manasota Beach and North Jetty Beach (Casey Key) calm waters, warm breezes, miles of pure sand beaches! Savor the blue skies and turquoise water's of Southwest Florida's uncrowded beaches. Awaken your senses, Yoga for all Abilities and Every Body, Fun, friendly and casual.
contact: Katja Dietze
https://BeachYogaFl.com
941 313 0358

Schedule:
Manasota Beach
Mon through Sat 8:30AM
8570 Manasota Key Rd, Englewood, FL 34223

North Jetty Beach /Nokomis Beach
Daily 9AM 1000 S Casey Key Rd, Nokomis, FL 34275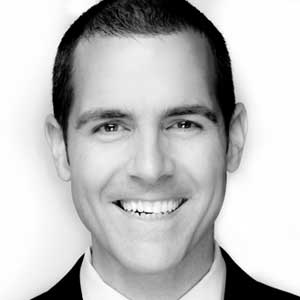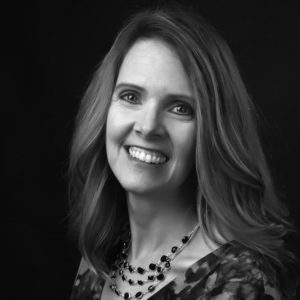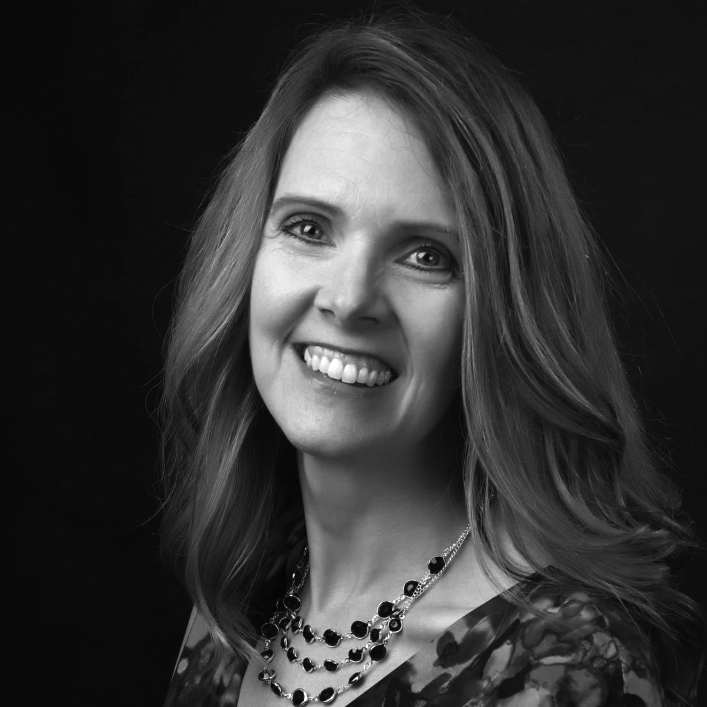 10:00am - Mike and Denise Young | aPlantBasedDiet.org NON-PROFIT UPDATE + LONGEVITY HABITS & INTENTIONAL COMMUNITIES
Mike Young is the Founder of aPlantBasedDiet.org 501(c)(3) Non-Profit, TriangleGrapeVine.org and FloridaGrapeVine.org. aPlantBasedDiet.org has a website full of food and recipe resources, a YouTube Channel, local community groups, and live in person outdoor festival events up and down the US East Coast. He's the type of person that's continually in search of improvement and doing the best he can do with everything. Mike has always been a forward thinker, and this has propelled him into leading a whole foods plant based lifestyle. He believes there's nothing more important to do today than spread the good news of this lifestyle since everyone and everything benefits! Mike can be found perpetually on social media. Mike is also a Lifestyle Nutritionist @ ForeverYoungNutritionCoaching.com with a passion for human health. Author of the vBook "Live to 150" available FREE here: http://LiveTo150.org
Denise began her non-profit leadership work as the President of her COA. She leads projects and analyses financial data as a Senior Systems Analyst at Freddie MAC. Denise began her Plant-based journey after Mike encouraged her to read The China Study in 2017. Denise lost her beloved Aunt and Grandmother to diabetes and watched several family members struggle with breast cancer. She's committed to educating people about a healthy lifestyle that doesn't exploit animals and is better for the environment. Since switching to a Whole Foods Plant Based diet, Denise has lost 20 pounds, has resumed running and recently won first place in her age group in a competitive 5K!
Providing a yearly update for the organization plus longevity tips from the newly completed free book LIVE to 150!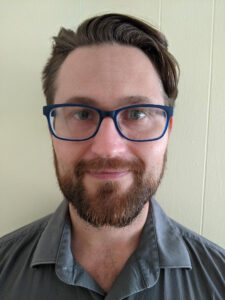 10:30am - Bobaba Beebe | PERENNIAL VEGETABLES OF SWFL
TOPIC | Perennial Vegetables of SWFL
Bobaba Beebe of Garden of the Arts in Englewood, FL is an all-around plant enthusiast who loves sharing knowledge from his years of experience growing in Southwest Florida. His primary interests are in perennial food systems and native plant identification.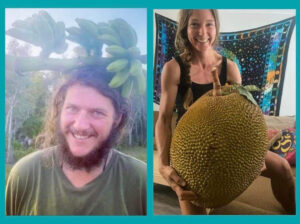 11:00am - Randy Ryan & Dana Kavitski | HOW TO BUILD FARMS & GARDENS CHEAP
Earth Farm 9 is an all Vegan Farm in SWFL that specializes in growing Rare Fruit. Owners Randy & Dana have built farms together in Maryland, North Florida, South Florida, and Randy has built one prior by himself in Pennsylvania. Join their lecture at Naples Veg Fest to learn about stretching your dollars and simply building sustainable systems for below average market prices + miscellaneous Life Hacks to save money while increasing your effectiveness!!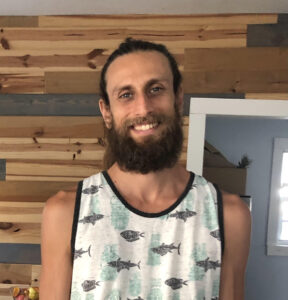 11:30am - Emanuel Bisarello |  FRUITS AND VEGETABLES FOR HEALING AND AWAKENING
Emanuel Bisarello has been in the field of healing for 15 years. Born in Argentina and raised on a daily meat, wheat and dairy diet; went through the journey of learning about how negative thoughts and emotions affect our health and how emotional release and raw foods helps us recover our health, well being and propels our spiritual life.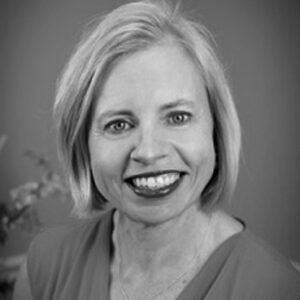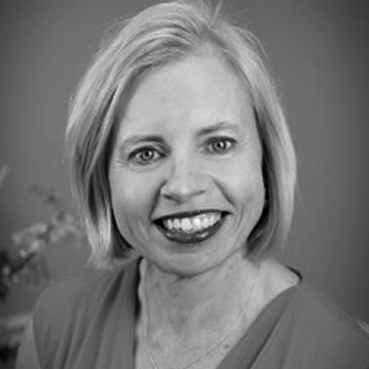 Noon - KEYNOTE SPEAKER Dr. Jami Dulaney | LOCAL PRACTICE FOCUSING ON INTERNAL MEDICINE + CARDIOLOGY
Dr. Dulaney practices Cardiology and Primary Care in her Wellness Practice in Port Charlotte, Florida. Members of her practice have the opportunity of attending three different nutrition class per week. Through plant based nutrition education, she has had remarkable success in reversing lifestyle diseases such as cardiovascular disease, diabetes, hyperlipidemia, and autoimmune diseases. She co-authored the Plant Based Wellness Cookbook, three generations of cooking with the Doctor, the Dietitian, and the Diva that showcases family recipes and those taught in her nutrition class. Dr. Dulaney is also an endurance athlete having completed 7 full Ironman Distance Triathlons, 2 ultramarathons, and over 25 marathons. She enjoys backyard gardening with a passion for tropical fruit trees and vegetables. Dr. Dulaney also is an ethical vegan and a passionate rescuer of German Shepherd Dogs. She is the host of the Jami Dulaney, MD Plant Based Wellness Podcast with over 229 episodes posted weekly.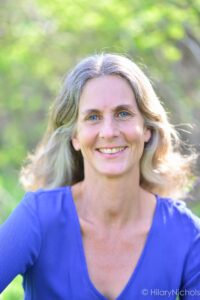 1:00pm - Ellen Livingston | UNLEASH YOUR HEALING POWER WITH FRUIT!
Ellen Livingston loves to share her passion for health and happiness creation. A naturally uncooked diet with fruit as the centerpiece, 'living movement' and communion with nature, empowered thinking, authentic expression and intuitive heart-led living are primary tools of Ellen's unique teachings and mentoring. She healed herself of several serious conditions, and continues to heal and thrive with a fruit-centric raw vegan diet (since 2002). Ellen has studied extensively, in person, with many of the world's foremost natural raw health leaders and life coaches, and is a Master's level mental health counselor and certified yoga instructor. Through her presentations, mentoring, and annual retreats in Florida and Costa Rica she has inspired and assisted hundreds of people to reclaim their natural vitality and make lasting, profoundly life-changing health and lifestyle upgrades. Ellen makes her primary home in Englewood, Florida. For more information visit Ellen's website: EllenLivingston.com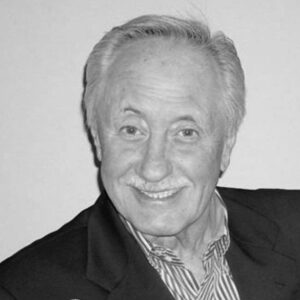 1:45pm - 85 yrs Young Dr. Ron Knaus | STABILIZING ALZHEIMER'S DISEASE 
Dr. Ronald Knaus is a psychiatrist in Saint Petersburg, Florida. He received his medical degree from Kansas City University of Medicine and Biosciences and has been in practice for more than 20 years.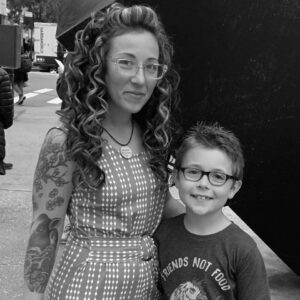 2:30pm - EMCEES Shannon Blair and VeganEvan | VEGAN ACTIVISM + AAM
Shannon's journey toward animal liberation really got going Thanksgiving Day, 1996, when she was just 9 years old. After she saw footage showing what happens to animals in order for them to end up on our plates, she never ate another animal again and immediately became an activist, stickering packages and holding demos outside of supermarkets. After about 2 decades of eating a vegetarian diet, Shannon was made aware of the atrocities occurring in the dairy industry — she had never heard this information before. She also watched Cowspiracy on Netflix and then made the decision to transition to a Vegan Lifestyle overnight. Shortly after, she found out how horrendous the egg industry is, another one she had been supporting during all that time as a vegetarian. Shannon now understood why those "crazy vegans" weren't eating cheese or eggs — they weren't so crazy after all. She got right back into activism — this time with more knowledge, more reasons, and an incredible amount of inspiration from her son, VeganEvan (who decided to go vegan the same day, even though she tried talking him out of it)! Shannon is fighting for the animals and for Evan's future. She quit her job in 2017 to advocate, educate, and activate full-time. Shannon and Evan travel all over doing outreach & actions for the animals. They are in the process of starting up a new non-profit organization, the Animal Liberation Action Squad. Shannon is a Certified Vegan Lifestyle Coach & Educator.
VeganEvan is a passionate and talented young animal advocate committed to creating a healthy, compassionate, and regenerative world. He is President & Spokesperson for Animal Hero Kids and also a spokesperson for the Solutionary Species movement. VeganEvan has spoken in front of large audiences at several major events throughout the country including the What the Health-Cowspiracy Conference, Central Florida Earth Day, the Animal Liberation Conference, Tampa Bay VegFest, the National Animal Rights Conference, Asheville Vegan Fest, VegFest Oahu, and many more!!  He has been awarded the Russell Simmons Creative Animal Hero Kids Award, and in 2016, he earned PETA's Cutest Vegan Kid award.  More recently he was awarded the Shining World Leadership Award for Compassion from the Supreme Master Ching Hai Association. VeganEvan is a voice for the animals everywhere he goes! He enjoys leafleting, protesting, doing marches, Open Rescue, disruptions, and making videos and rap songs! Evan also participates in Anonymous for the Voiceless Cubes of Truth and Vigils with the Save Movement wherever he travels. Most of all, he loves visiting all of his rescued friends at the sanctuaries where they are happy, safe and free from harm.